Are you in High School and want to make a difference in animals' lives?
Become a High School Crew Volunteer today!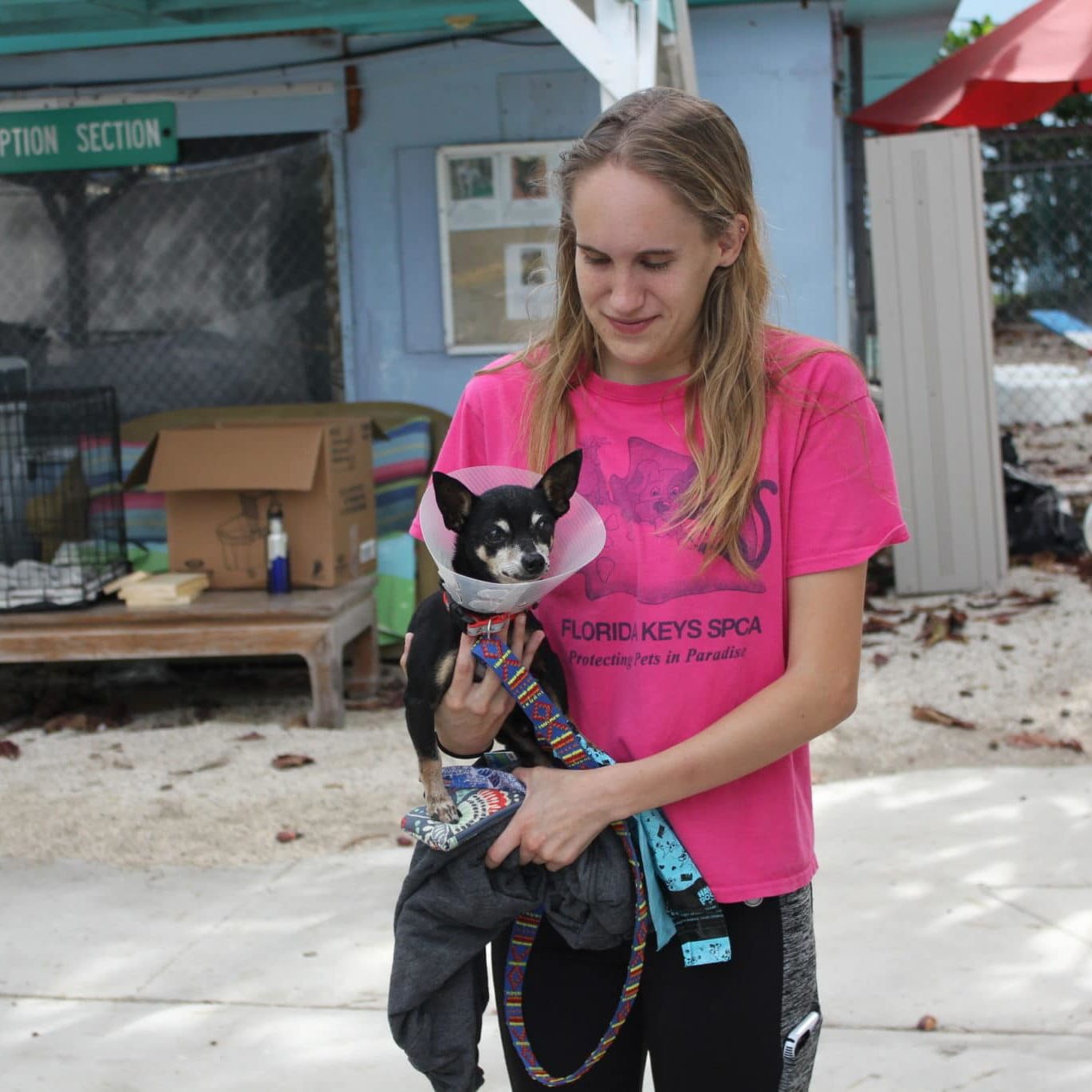 High School Crew Program Details:
Volunteers ages 16-18 and still enrolled in high school will be given the opportunity to complete community service hours for school, scholarship or regular volunteer hours through socialization of our animals, donation drives and light duty work at the shelter.
These are the following opportunities for High School Crew members after they have attended orientation and completed training:
Dog Kennel Cleaning/Housekeeping
Cat Cleaning/Housekeeping & Socializing
Small Animal Cleaning/Housekeeping & Socializing
Reptile & Exotics Cleaning/Housekeeping & Socializing
Special Events & Fundraising
Retail/Office Organizing
Camp/Youth Club Assistant
Hold a donation drive at your school collecting items needed at the shelter.
Do you have an idea as to how you can earn service hours outside of the shelter?  Contact our Volunteer Coordinator Amina at Volunteer@fkspca.org for approval and get started today!