Support the Animals of the FKSPCA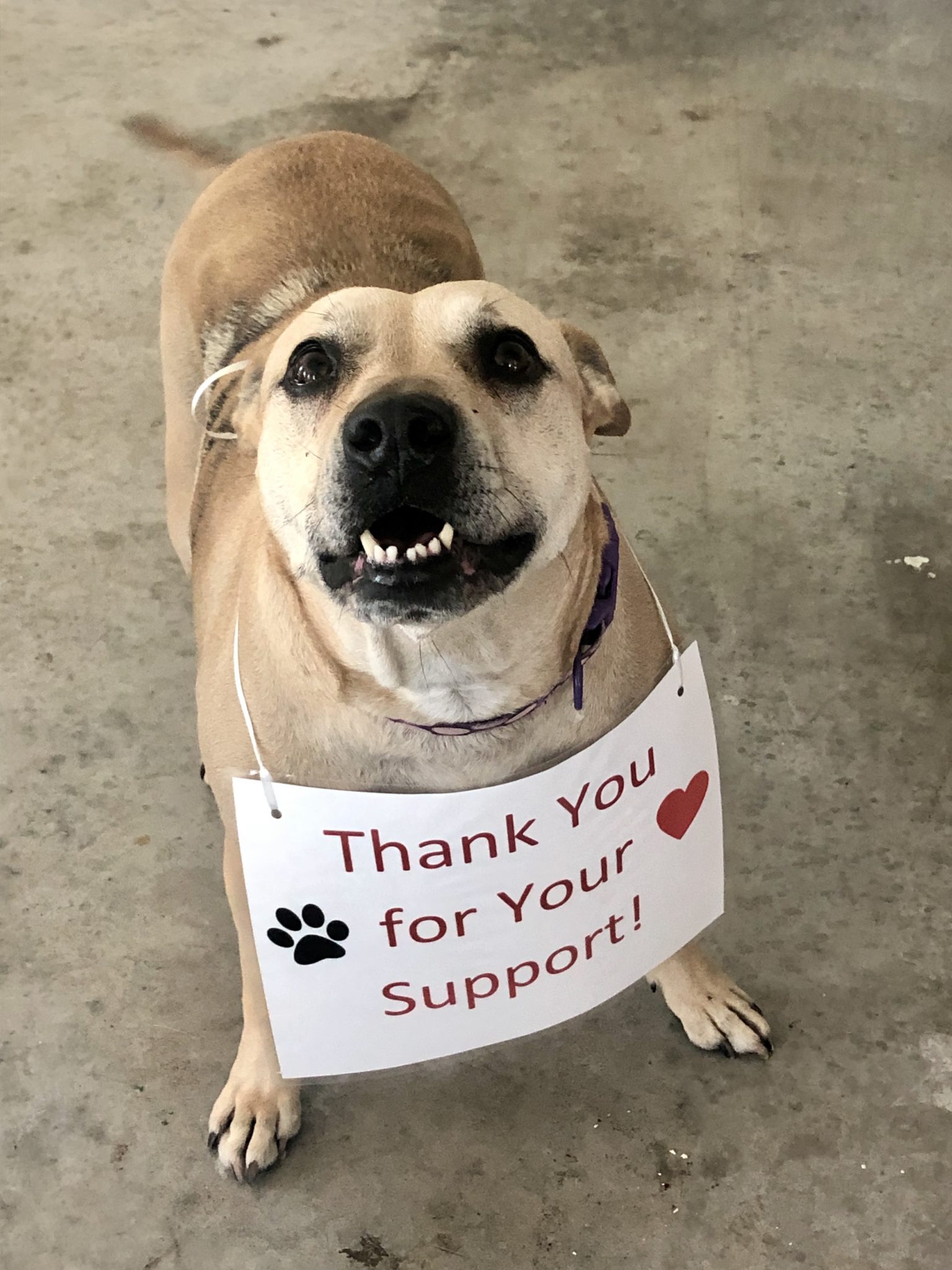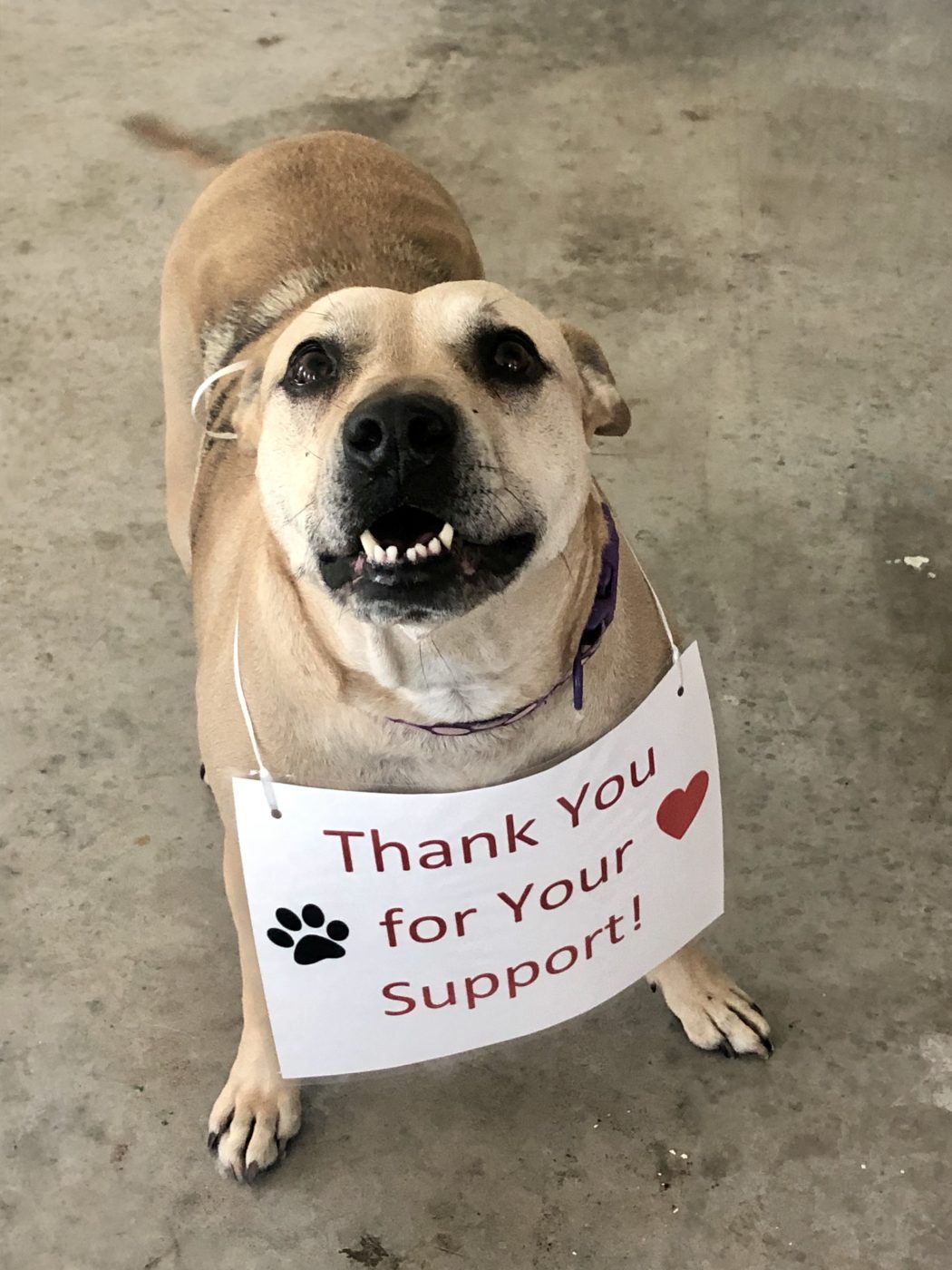 Dear FKSPCA Supporters:
First, we want to thank you all for your support – many of you have donated to the animals of the FKSPCA in some form and attended our events for literally decades.
As we collectively enter these challenging and uncharted waters, we come to you in a time of unforeseen need. Similar to most organizations, we have had to postpone or cancel all of our in-person fundraising events for the coming months. This means that the projected revenue from these events has disappeared.
However, our expenses have not stopped. In fact, we are in the difficult position of having our expenses actually increase over the next few months:
It is likely the number of animals in our shelters are going to increase:

Adoptions are beginning to slow down as we reduce public hours; as well, potential adopters are simply staying home.
We anticipate the arrival of "Safe Haven" pets whose owners are receiving medical treatment and cannot care for their pets at home.
More animals means higher costs for food, vaccinations, supplies and Veterinary care.

Many of our supply costs have increased already. Since import and transportation modes have become disrupted, we have needed to find alternative sources for everything from critical medicines to kitty litter – at higher than our normal cost.
Because we have continued to stay open to the public at reduced hours, we have increased our cleaning materials to keep public areas excessively sanitized for everyone's health and well-being.
Finally, we have had to temporarily cancel all Wellness Clinics, which provide medical services at an affordable cost to our community pet owners. We depend on this revenue to support to the operations of the Clinic.
You have supported the FKSPCA's lifesaving mission in the past and we are asking for your help today in a time of need.
We know that this is a difficult time for everyone, but all of us at the FKSPCA truly believe that our beloved pets will be a source of hope, love and joy during the trying times ahead. And when we get to the other side of this pandemic, we want to have a few hundred healthy animals ready to find their forever homes.
If you are able, please donate to our Emergency Fund by going to https://fkspca.org/donate/ways-to-give/give-online/.
Thank you from all of us at the Florida Keys SPCA.
For an update on our facilities during the Coronavirus Outbreak click HERE.