Hurricane season is right around the corner, starting June 1 through Nov. 30. Are you and your pet ready in the event of a hurricane?
There are a few steps you can take now to prevent the chaos that will come if a hurricane  comes our way:
1) Have current tags, shots and correct information on their collar.
2) Have a current photo of your pet.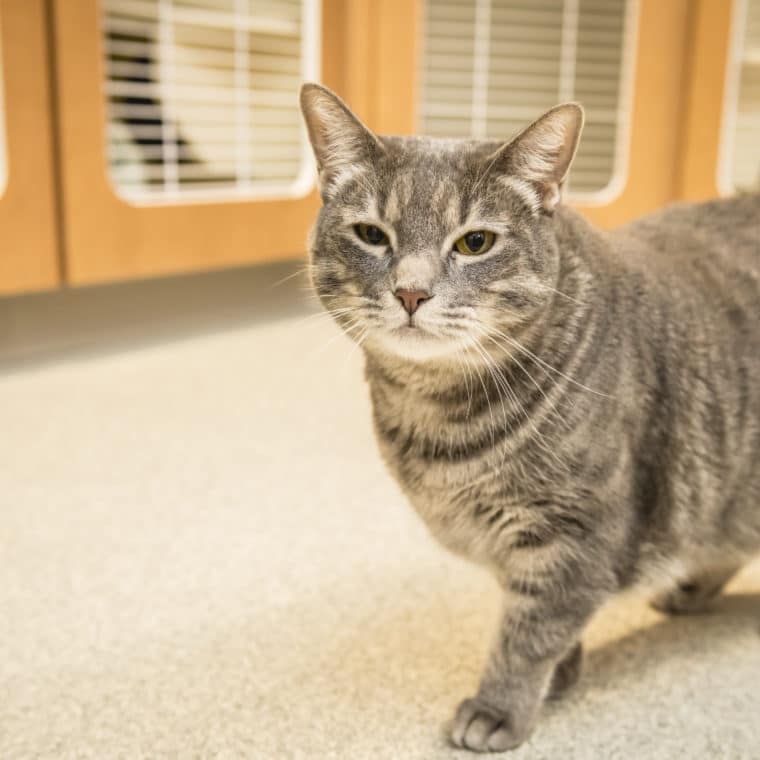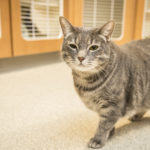 3) Prepare a Pet Emergency Kit for your animals including a carrier, leash or harness, medications, food, water, toys, litter box & litter, vaccination & medical records, bed or blankets and a collapsible wire crate.
4) Find a Hurricane shelter that will allow you to go there with your pets or make plans to go somewhere you can keep your pet with you.
We want everyone to be prepared in the case of an emergency and being ready now will help you tremendously in the future!