The Florida Keys SPCA organizes fundraisers, adoption & educational opportunity events throughout the year to promote awareness and support for our lifesaving mission.
Come back often to see what's happening!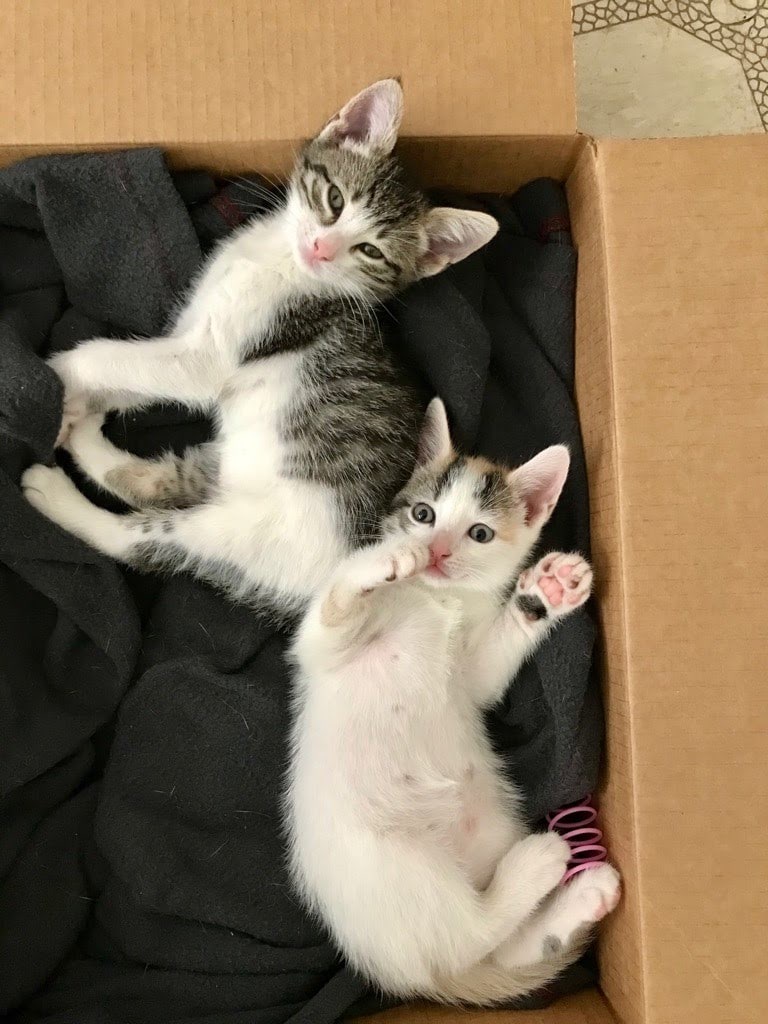 Join us for our Kitten Cuddle Cafe at the Hard Rock, 313 Duval Street, to meet & greet kittens, to win raffle prizes and benefit the animals! 
Kitten Season usually lasts from March to September and these events will help us provide formula, food, medical needs, spay/neuter surgeries, toys and anything the hundreds of purrrrfect kittens and their Momma cats need that come into our shelters during the summer.
Check out the the details of our upcoming event below!
To learn more about our Kitten Season needs, click HERE for our Virtual Kitten Season Shower info!
View All
Adoption
Fundraising
Kitten Cuddle Cafe at Hard Rock
Join us for 2 Hours of CUDDLY kitten time on Friday July 30th from 5-7pm at the Hard Rock Cafe as we raise money to...