Do you celebrate your precious pup's birthday?
We do too! Sign up for a tail waggin' good time for our Lower Keys four-legged friends!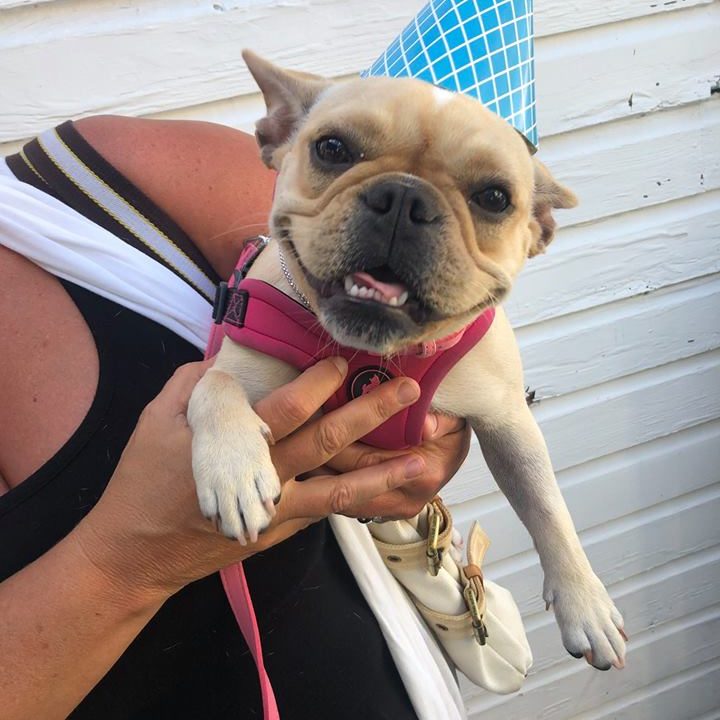 Follow these easy steps to sign up:
Visit our shelter at 5711 College Rd or go to one of our sponsor locations: Henry & Eli's Pub at 112 Fitzpatrick Street or Dog 30 at 1025 White Street and fill out our 'Pawty Club Form'.
Donate a $10 club fee to the FKSPCA either at our shelter or online.
Click on the Donate button, then select Birthday Pawty from the dropdown menu
Celebrate at our monthly Birthday Pawty Club events at Henry & Eli's Side Street Pub!
We hope all club members will come each month to help sing Happy Birthday to that month's Birthday Dogs!
When it's your dog's birthday month you will receive:
Birthday Card in the mail
At the monthly Birthday Pawty: Birthday Meal, Free Doggy Gift, Treats, Dog Friendly Ice Cream or Puppaccino & Cake and of course we will all sing Happy Birthday!
Sign your pup up today and join in on the fun!!
Contact Tiffany at tiffany@fkspca.org or 305-294-4857 for more information.