Florida Keys SPCA Events Promote Awareness and Support Our Lifesaving Mission.
Visit often to see what's happening!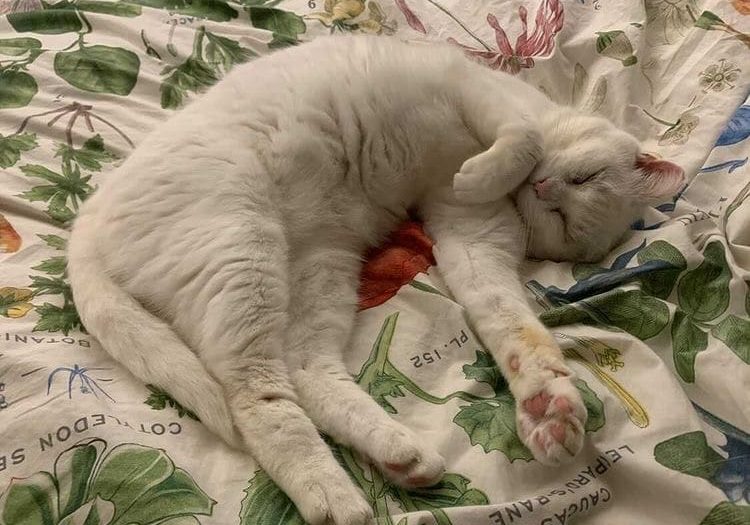 Adoption Tails
First 'Love is Blind' Adoptee Sends Update!
Phyllis, then Darcy, was our first cat adopted through our Love is Blind program.  Our Love is Blind program allowed us to continue to adopt out animals while keeping animals safe during the COVID-19 outbreak.  While our doors are still closed to the public, we have found this program works for anyone that is interested in adopting!  Phyllis is doing wonderful in her new home!  Even as an FIV cat, we were able to find the purrrfect furever home for her.  Click below to see her whole story!