The Florida Keys SPCA organizes fundraisers, adoption & educational opportunity events throughout the year to promote awareness and support for our lifesaving mission.
Come back often to see what's happening!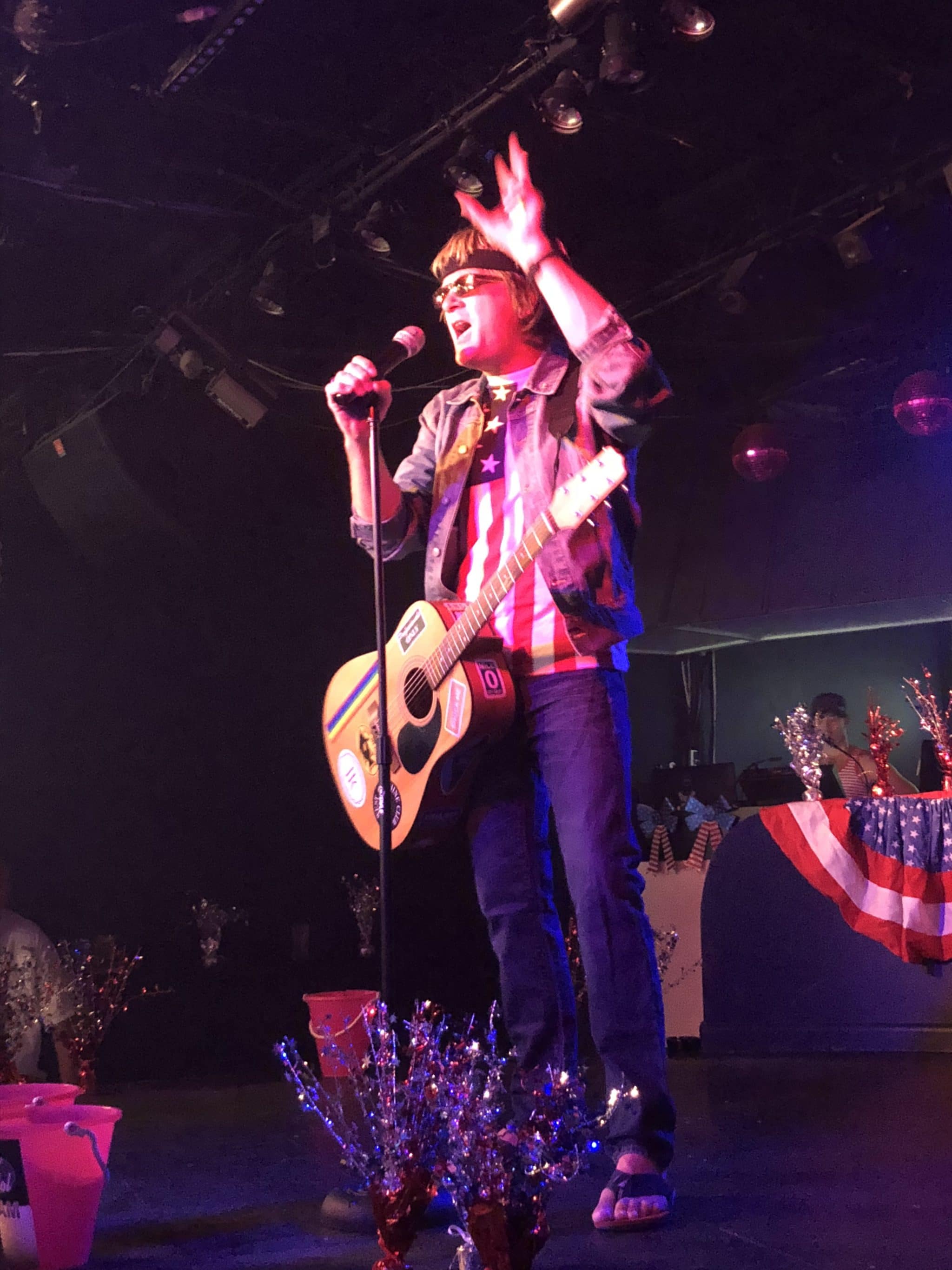 Tuesdays, May 21st-July 23rd
Aqua Idol
Join us for this season of Aqua Idol at Aqua Nightclub!  Every Tuesday, now through July 23rd, 12 singers will battle it out through song to become the winner of Aqua Idol and benefit the animals of the Florida Keys SPCA! Come down to Aqua Nightclub from 6:30-8pm for entertainment, fun and support your favorite singer today!  You can make your singer of choice win by donating dollars to their buckets and all proceeds will directly benefit our animals!
Can't be there in person to donate?
You can click on the Donate button below, choose Aqua Idol from the 'Designation' drop down list and write your favorite singer's name in the 'Comment Box' and your donation will go directly towards your favorite singer!  Our list of singers are below:
*Shawn Montgomery
*Sarah Perkins
*Saian Dashanimaev
*Eileen Ellington
*Blaine Cook
*Rebecca Morse Whitten
*Tim Dahms
*Dani Hoy
*Grace Osborn
*Tony Yaniz
*John Hadfield
*Jennifer Hughes
It is a very fun event for a fantastic cause and we look forward to seeing you there!
Thank you to our 2019 Spring Social Sponsors!