Thank you for being a part of the inaugural King & Queen Campaign to benefit the animals of the Florida Keys SPCA.
Learn about how you can support the animals of the Florida Keys SPCA through Vicky for Queen's Campaign below!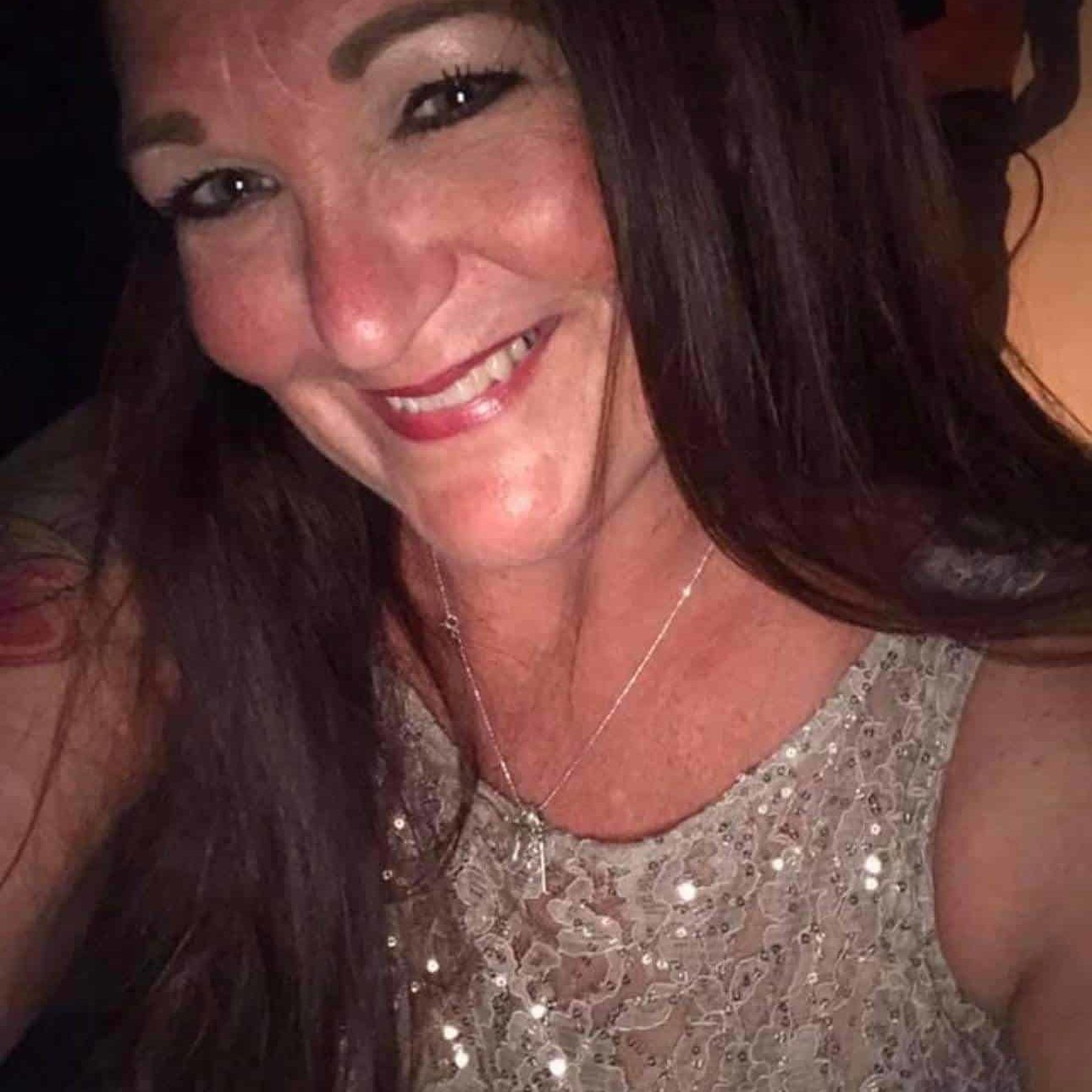 Meet Vicky Rowden:
Hello! My name is Vicky Rowden and I am campaigning for Queen of Fantasy Fest 2023. In my 13 years of residency in Key West, I have become very active in our community.  I have participated in many past campaigns to benefit AH Monroe County, and am a previous winner of Aqua Idol, which benefited the Waterfront Playhouse.
I was also recently awarded the honor of "Mother of the Year" in recognition of my charitable efforts.  I am proud to have raised needed funds for countless individuals and agencies here in Key West.
My two cats, Luna and Gizmo, adopted from the FKSPCA, fully support this campaign effort, and I am happy to be able to focus my efforts raising funds on our 4-legged friends!!!
To Donate directly to Vicky Rowden's campaign for Queen, see her list of events to participate in or complete the donation information below!
Contact Tiffany at tiffany@fkspca.org or 305-294-4857 for questions!
Vicky for Queen Events:
Ongoing

Sunday 9/17

Drag Queen Bingo, 5pm @ 22&Co, 504 Angela Street

Thursday 9/21

Vibrator Races, 6pm @ Mary Ellen's Bar, 420 Appelrouth Street
Purchase Tickets by clicking HERE

Saturday 9/23

Adopt an Inmate (Jail and Bail), 3-6pm @ 801 Bourbon Bar, 801 Duval Street
To Donate to an Inmate click HERE

Thursday 9/28

Paint and Chug w/ Lance Berry, 6-9pm @ 24 North Hotel, 3820 N. Roosevelt Blvd
Purchase tickets HERE

Tuesday 10/3

Let the Spirits Move You, 4-9pm @ Bobby's Monkey Bar, 900 Simonton Street
Bartender Battle and Liquor Auction

Sunday 10/8

Tea Dance, 4-6:30pm @ La Te Da, 1125 Duval Street

Thursday 10/12

Orchid & Art Auction, 5-7pm @ The Gardens Hotel, 526 Angela Street