Thank you for being a part of the inaugural King & Queen Campaign to benefit the animals of the Florida Keys SPCA.
Learn about how you can support the animals of the Florida Keys SPCA through Tangela for Queen's Campaign below!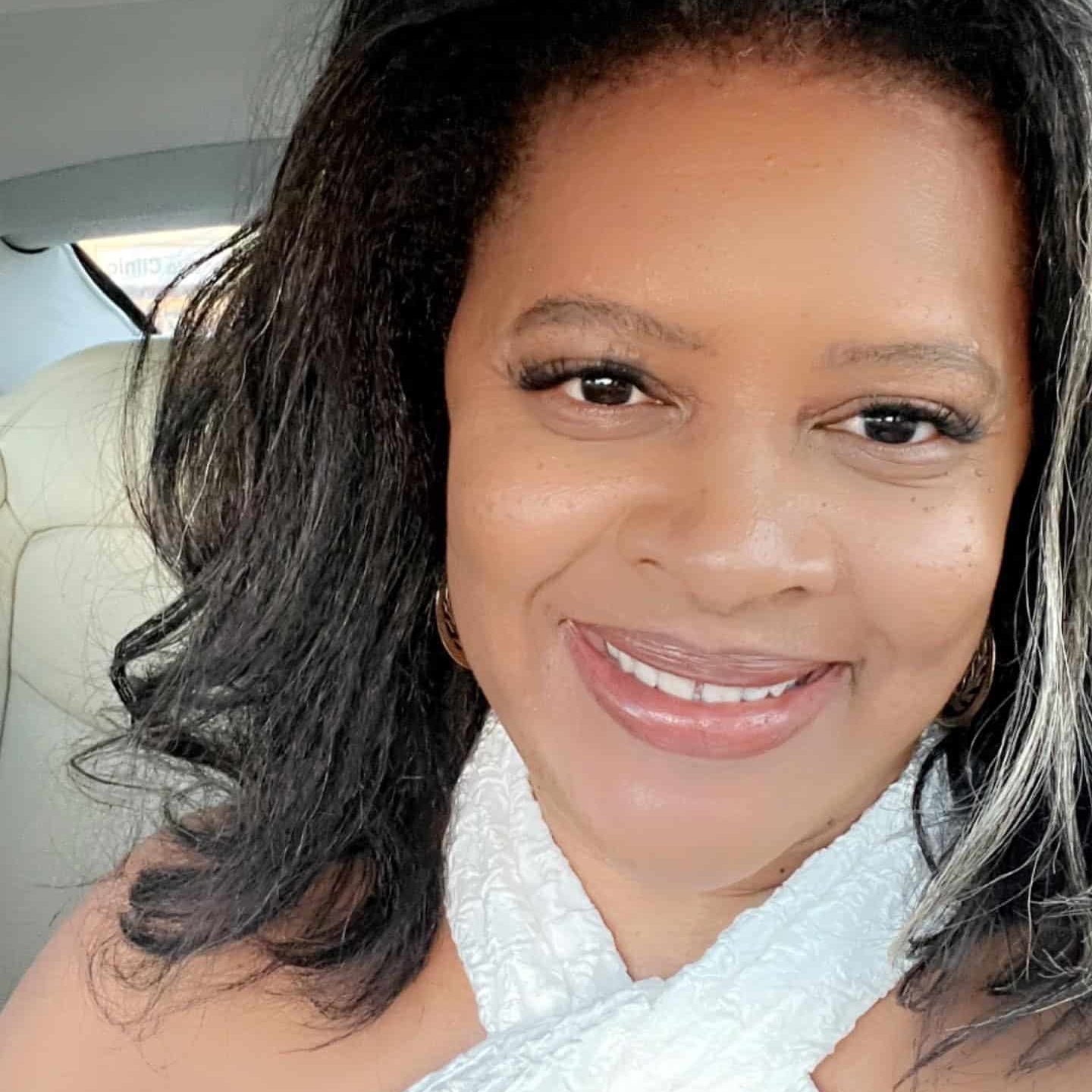 Meet Tangela Torres:
Tangela Torres is the owner of Lusain Medical Consulting, LLC specializing in Legal Nurse Consulting. She has 20 years' Operating Room experience as a Registered Nurse and holds a Master of Science degree in Nursing Informatics. Tangela is on the board directors of Womankind, past board member of Zonta Club International and is a member of the Mystick Krewe Key West where she has held the position of Second Lieutenant.
She was raised in Bahama Village and is a proud member of the Allen family. Her Great-Great Grandfather, the Reverend George W. Allen migrated to Key West in 1896 from the island of Eleuthera, Bahamas and built Trinity Methodist Church on Petronia Street. She is married to Felix Torres, Jr., a retired Navy Corpsman and they have one furbaby "Taz the Cat". In her spare time, she enjoys painting, traveling and spending time with her family.
The reason Tangela has decided to run for Queen of Fantasy Fest is that she believes that our furry friends deserve the same love, care and attention as their human counterparts. "The housing crisis has challenged FKSPCA staffing and at times has caused the clinic to cancel much needed services to the community. My prayer is that the funds raised will help with staff retention so that our furbabies can continue to receive all of the care and attention that they need and desire".
To Donate directly to Tangela Torres' campaign for Queen, see her list of events to participate in or complete the donation information below!
Contact Tiffany at tiffany@fkspca.org or 305-294-4857 for questions!
Tangela Torres for Queen Events:
Ongoing-
Saturday 9/16

Give The Dog A Bone, 4-7pm @ Hard Rock Key West, 313 Duval Street
$15 Entrance Fee

Saturday 9/23

Hot Havana Nights, 5-9pm @ The Gardens Hotel, 526 Angela Street
$25 Entrance Fee
Purchase Tickets HERE

Sunday 9/24

Tea Dance, 4-6:30pm @ La Te Da, 1125 Duval Street

Sunday 9/24

Drag Queen Bingo, 5pm @ 22&Co, 504 Angela Street

Friday 9/29

Flip Flop Ball, 5-9pm @ Havana Cabana, 3420 N. Roosevelt Blvd
$20 Entrance Fee
Purchase Tickets HERE

Sunday 10/1

Bowties & Pearls Luncheon, 12-2pm @ Mangoes, 700 Street
$35 Entrance Fee
Purchase Tickets HERE

Friday 10/13

Barbie and Ken Party, 5-9pm @ The Woman's Club, 319 Duval Street
$20 Entrance Fee
Purchase Tickets HERE

Saturday 10/14

Pawfect Orchid & Art Auction, 6-9pm @ Kate Miano's, 618 Freeschool Lane
$20 Entrance Fee
Purchase Tickets HERE

Thursday 10/19

Vibrator Races, 6pm @ Mary Ellen's Bar, 420 Appelrouth Street
Purchase Tickets by clicking HERE