Ziva was surrender to the Key West Campus, like so many animals are, due to lack of pet friendly housing.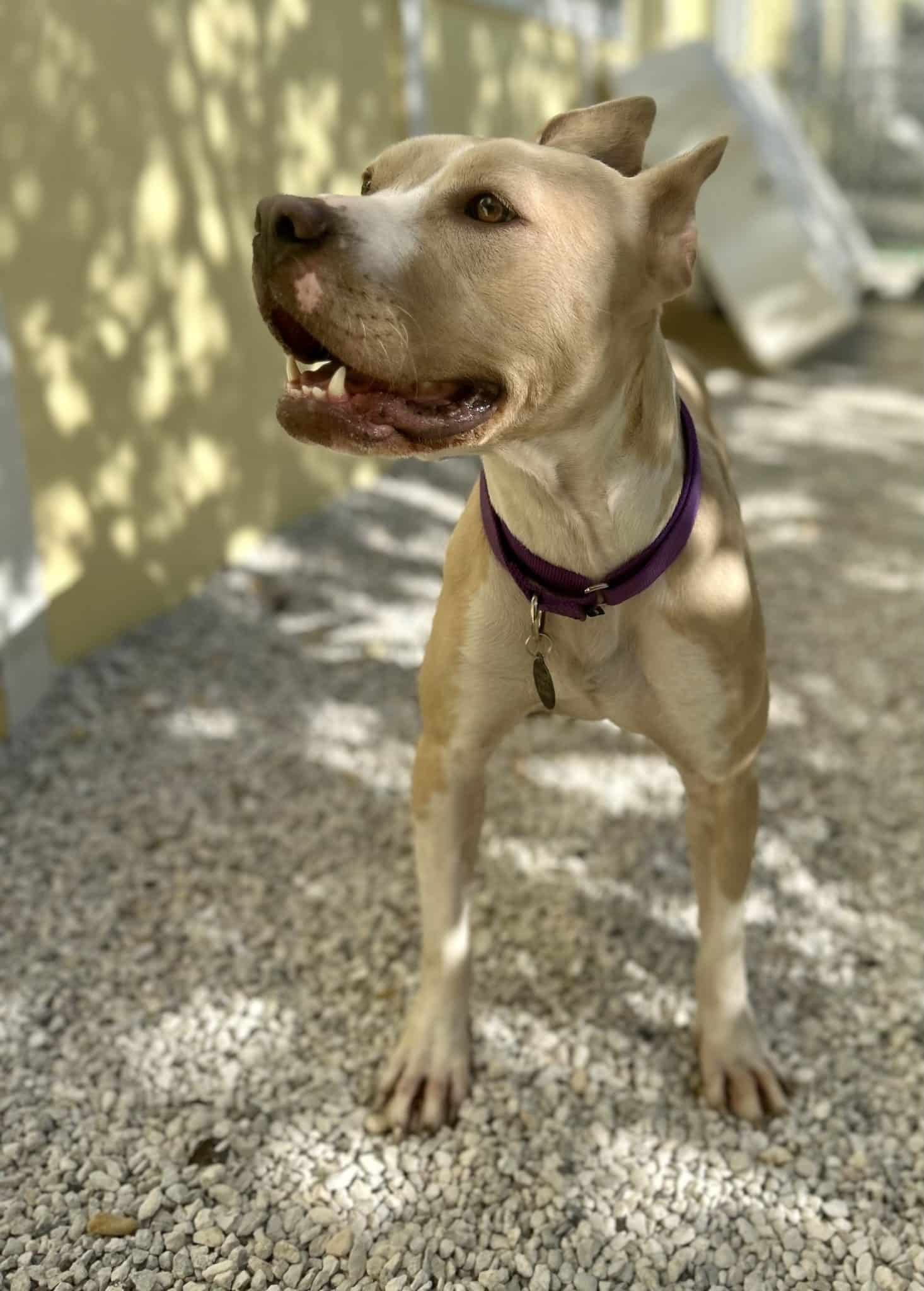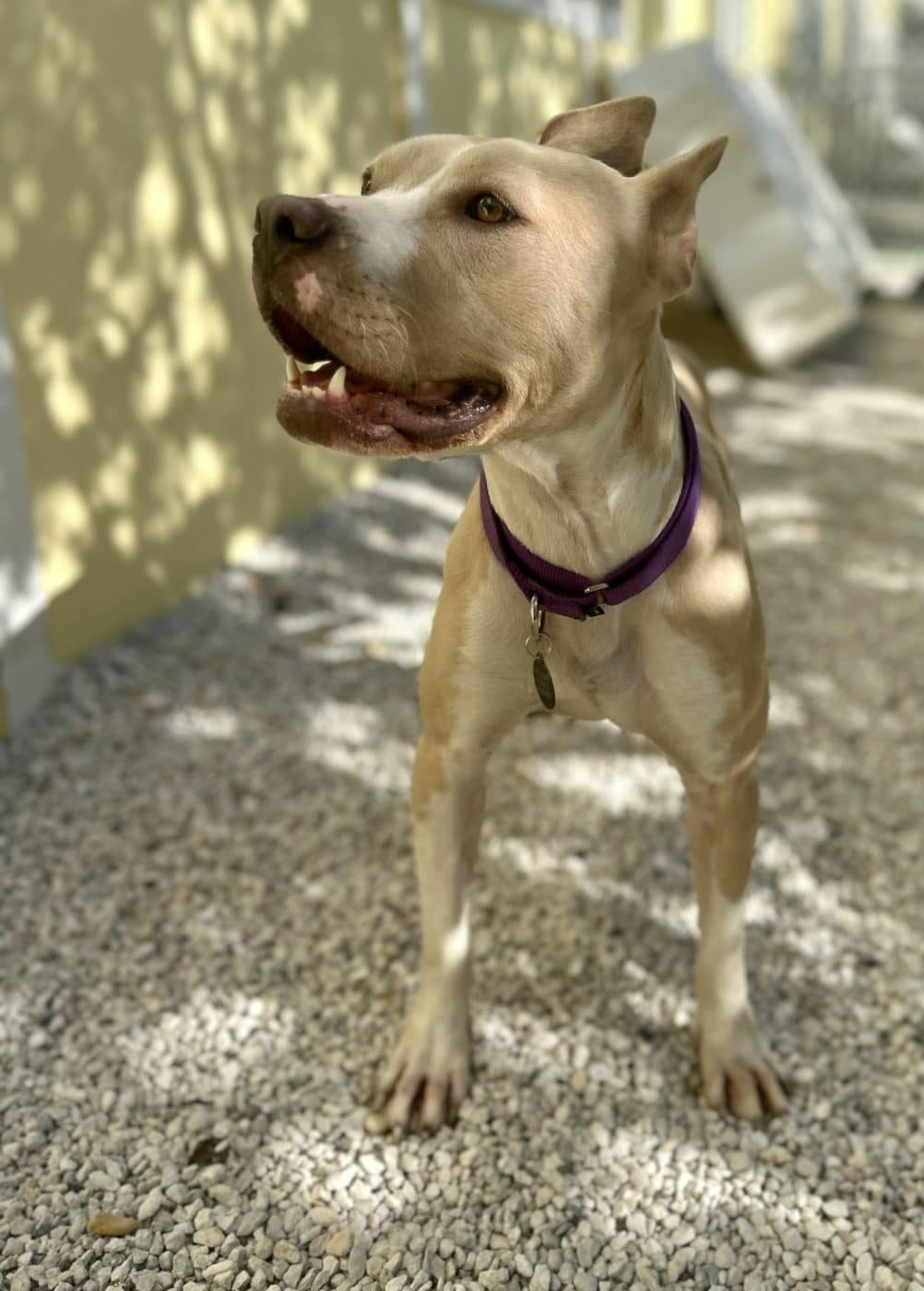 Ziva's story is common in the Keys.  With a lack of affordable housing, and even less pet friendly housing, many animals are surrendered to our shelter due to no fault of their own.  This is a heartbreaking decision for their owners who have to choose between leaving the Keys or giving up their pets. Because Ziva was surrendered from the only home she knew, she is nervous when meeting new people or put in new situations.  She is slowly learning to trust again, but it may take some time before she will show well in the kennels and find a furever home.
Your sponsorship will help provide Ziva all the food, medicine, love and care she needs until the right family comes along to make her part of their family.
Your donation today to our Sponsor a Pet Program will ensure that Ziva and all the Sponsor animals, receive the medical care and compassion they need, while we find each animal their furever home.