Winter may be a Tripod, but her heart is as big as the Keys!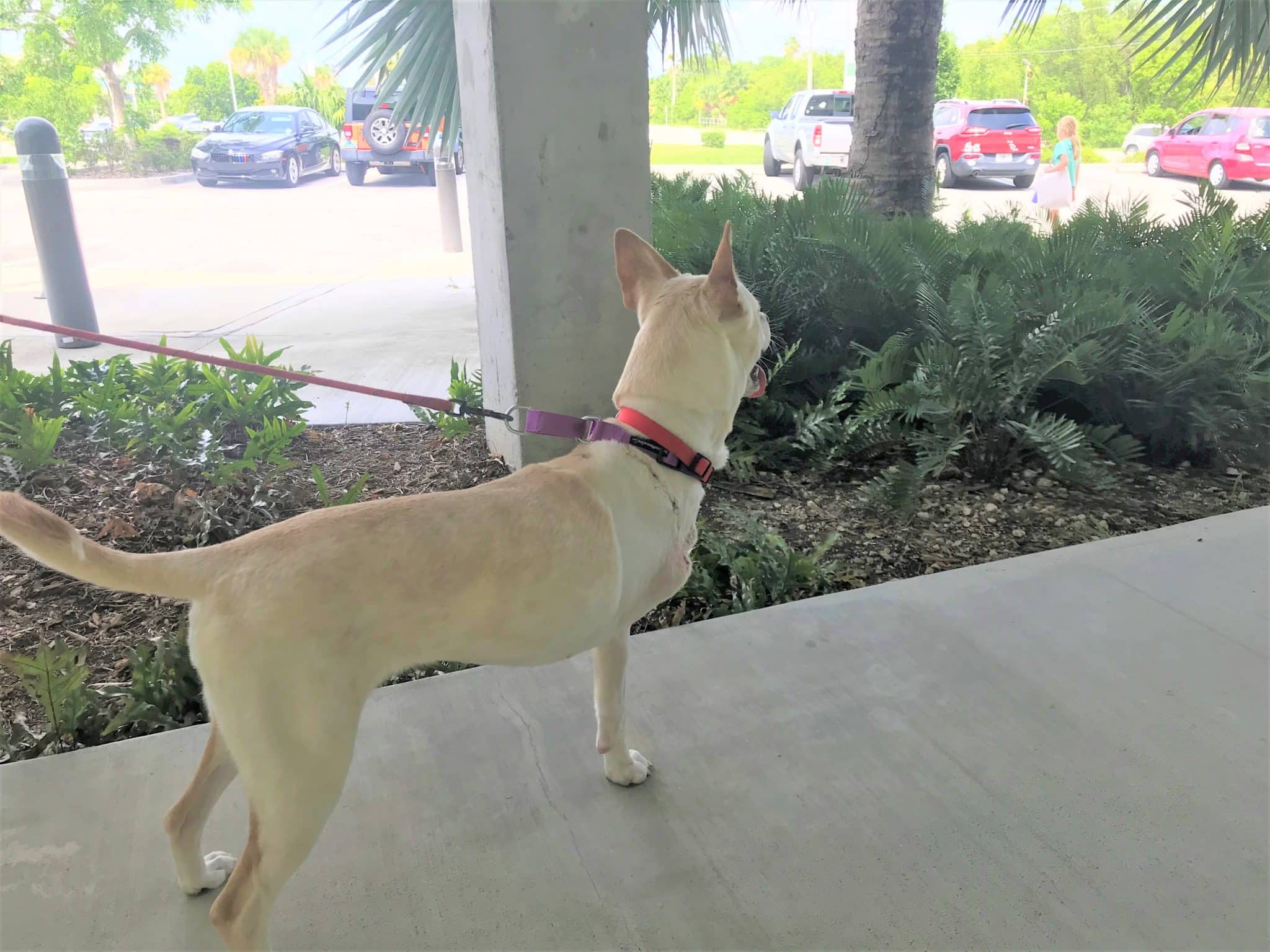 Winter is a very special girl, and it isn't because she's a Tripod! What makes this girl so special is her capacity for love! The moment she meets you she is on her back, waiting for belly scratches, and then 2 minutes later she has her head nestled into your shoulder giving you kisses that just won't stop.  Winter's front right leg was recently amputated as she had come to us with a very old, healed fracture that was beyond repair. She refused to put any weight on it, and it was obvious that it made her unhappy, so the best choice for Winter was to remove the leg in its entirety.
Your sponsorship will give Winter the time she needs at our shelter until that home comes along by providing her with food, continued medical care, and love from our staff.
Your donation today to our Sponsor a Pet Program will ensure that Winter, and all the Sponsor animals, receive the medical care and compassion they need, while we find each animal their furever home.