Whopper is one of the longest kitty residents at our Marathon Campus, having been found as a young stray cat back in September of 2019.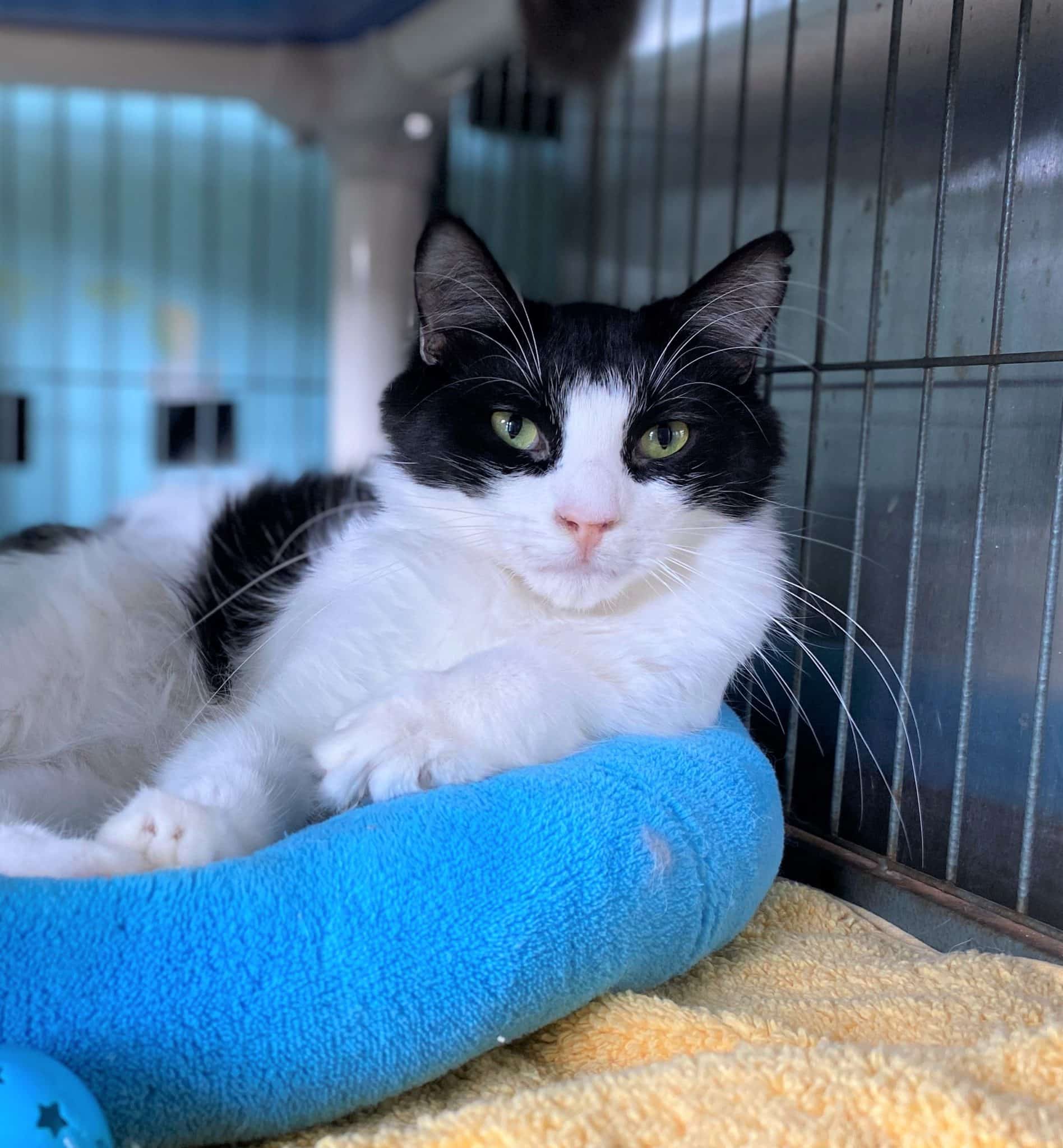 Whopper is a shy cat, who is often overlooked by adopters in our Catio. This can mean Whopper will stay with us for some time before she is adopted.  By choosing Whopper, you can help support a long term resident cat by giving her the gift of being sponsored. She may not have been chosen for adoption just yet, but you can choose to sponsor her!  
Your sponsorship will help continue to care for Whopper's day to day needs such as food, vaccinations, medical care and more while she waits for her new family. 
Your donation today to our Sponsor a Pet Program will ensure that Whopper, and all the Sponsor animals, receive the medical care and compassion they need, while we find each animal their furever home.