After being in the only home he knew for 7 years, Waddles was surrendered to our shelter because his owners could no longer care for him properly.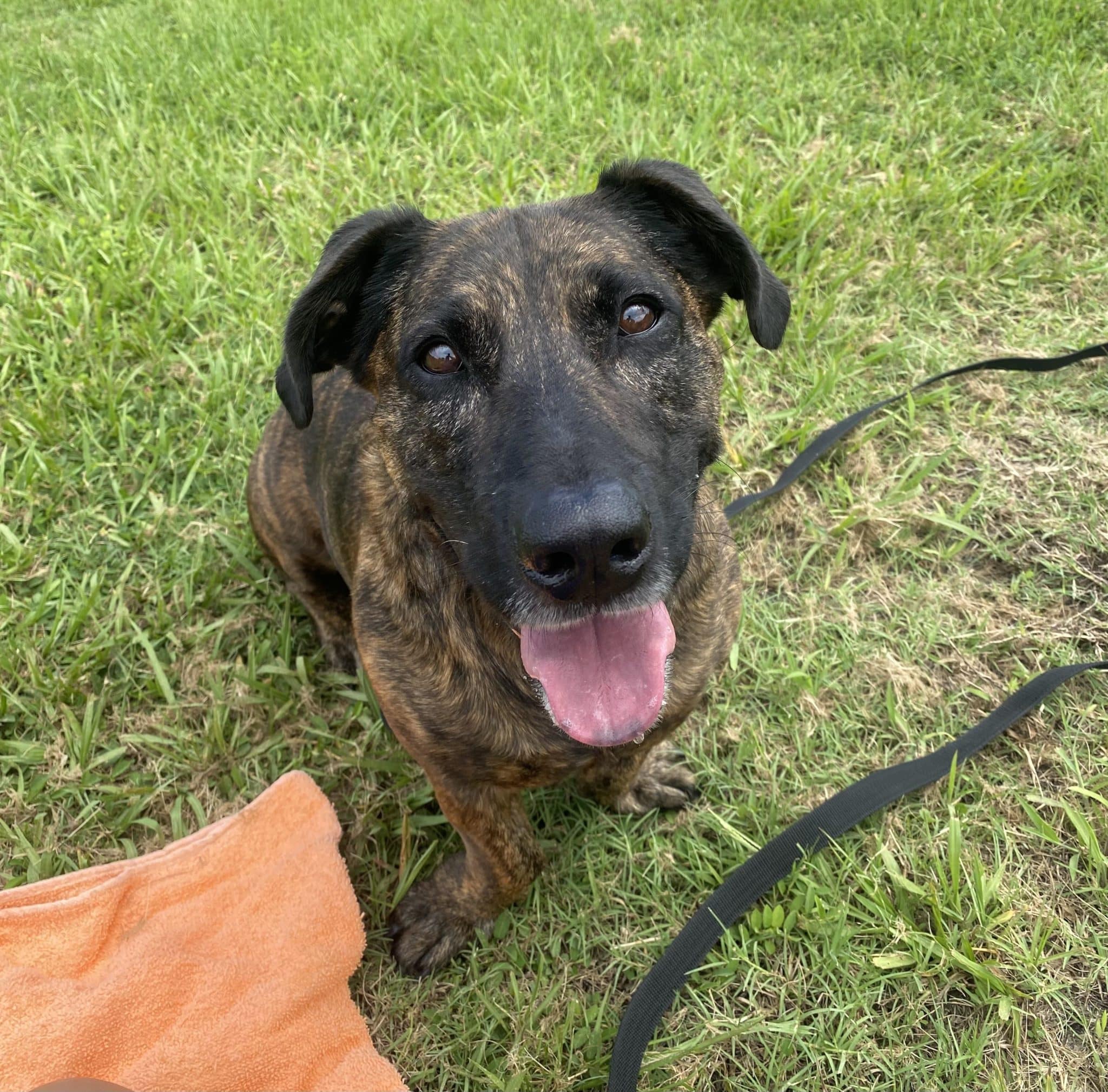 Waddles, a 7 year old Bassett Hound Mix, came to us this past December from a family who loved him dearly, but found themselves incapable of caring for him.  Understandably, Waddles was very scared and apprehensive with all new faces.

Since then, Waddles has had some interest and an adopter, but has not found a permanent match. He is sweet, but cautious. Playful, energetic and loves his walks. But, Waddles will need a family that is patient with his needs and take it slow to build a new relationship, as well as he would best in a home without any other pets. These could be barriers for Waddles finding a family quickly.

While Waddles has gotten friendly with our staff and volunteers, he is still very cautious to strangers, which make him a little harder to adopt.  Your sponsorship will help pay for Waddles' day to day needs until his new family adopts him!
Your donation today to our Sponsor a Pet Program will ensure that Waddles, and all the Sponsor animals, receive the medical care and compassion they need, while we find each animal their furever home.