Princess Toad was found as a stray on Big Pine Key in rough shape.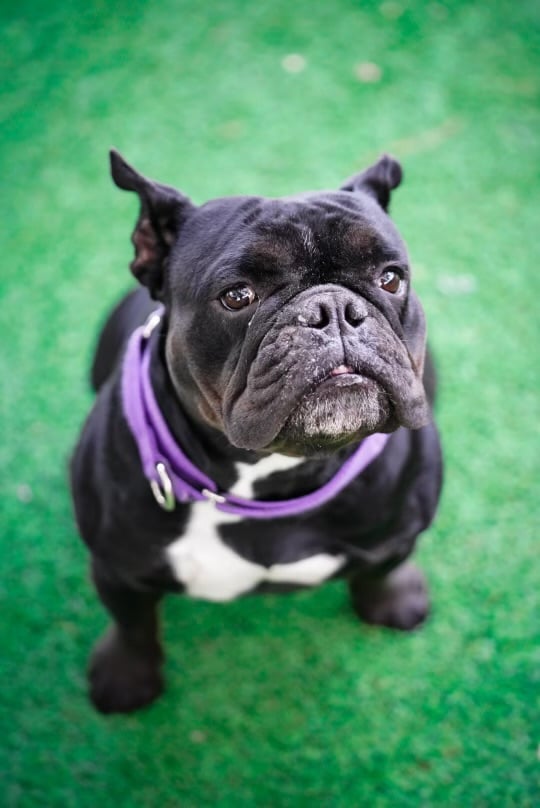 When brought to our Marathon Campus Princess Toad's ears were severely infected, she was not yet spayed and, sadly, we found out that she was also heartworm positive. Heartworms are a deadly parasitic infection that live and grow in the heart. Left untreated, heartworms are fatal.
The treatment is long, complicated, dangerous and expensive. Princess Toad will require antibiotics, steroids, and injections over the next several months to kill the heartworms so she can live a long and healthy life. The Florida Keys SPCA takes on all the financial and medical needs of any heartworm positive animal in our care. Your sponsorship will help Princess Toad become heartworm free! 
Your donation today to our Sponsor a Pet Program will ensure that Princess Toad, and all the Sponsor animals, receive the medical care and compassion they need, while we find each animal their furever home.