Squirt was found as a stray dog, scared, alone and looking for a safe place to rest after being on the streets of Marathon.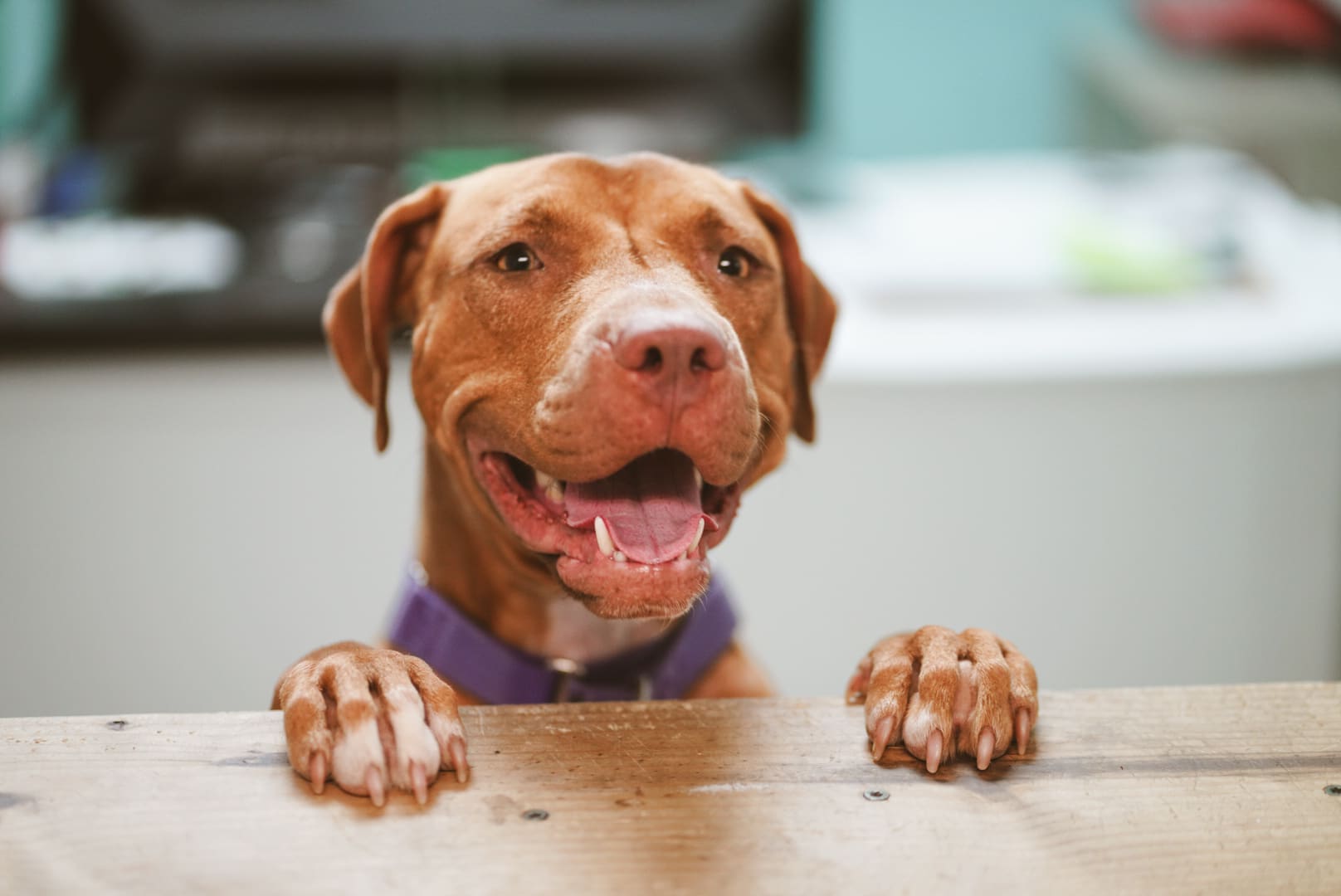 Squirt was found as a stray in the Lower Keys and brought to our Marathon Campus. She was very thin and dirty, and still had some milk in her breasts, so it was clear she had recently had puppies. Sadly, we found out she was also heartworm positive. Treating heartworms is a long and often dangerous process, but necessary as it is an incredibly deadly disease
Your sponsorship will help her receive all the medication she needs to treat her heartworms, help pay for her surgery to be spayed and make sure this sweet girl has the best chance at a whole new life. 
Your donation today to our Sponsor a Pet Program will ensure that Squirt, and all the Sponsor animals, receive the medical care and compassion they need, while we find each animal their furever home.