Simon and his brother Garfunkel were found completely abandoned when their owner moved and decided not to tell anyone they were left behind.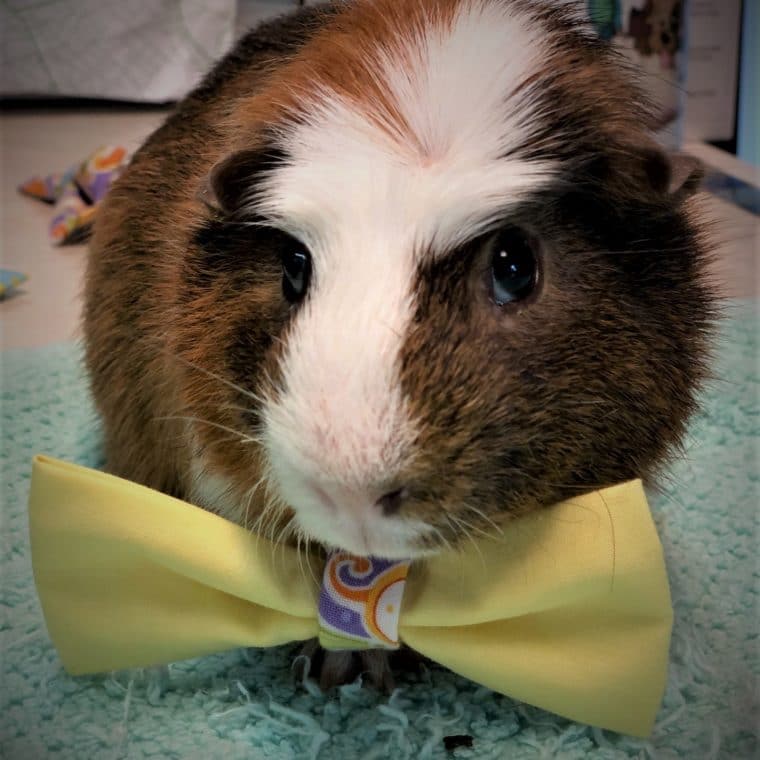 Simon and Garfunkel waited 4 long days without food, water or electricity until they were discovered and put in the care of our organization.  Guinea Pigs can be naturally fearful in new environments, but even more so when they are hungry, underweight and frightened from the trauma they just experienced.  Through your sponsorship, our organization will be able to continue giving Simon the time he needs to adjust, provide a healthy diet, and lots of love while he waits for his furever home.
Your donation today to our Sponsor a Pet Program will ensure that Simon, and all the Sponsor animals, receive the medical care and compassion they need, while we find each animal their furever home.