After several homes, Shadow was surrendered to us overweight and in need of stability.  Fortunately, she was up for the challenge!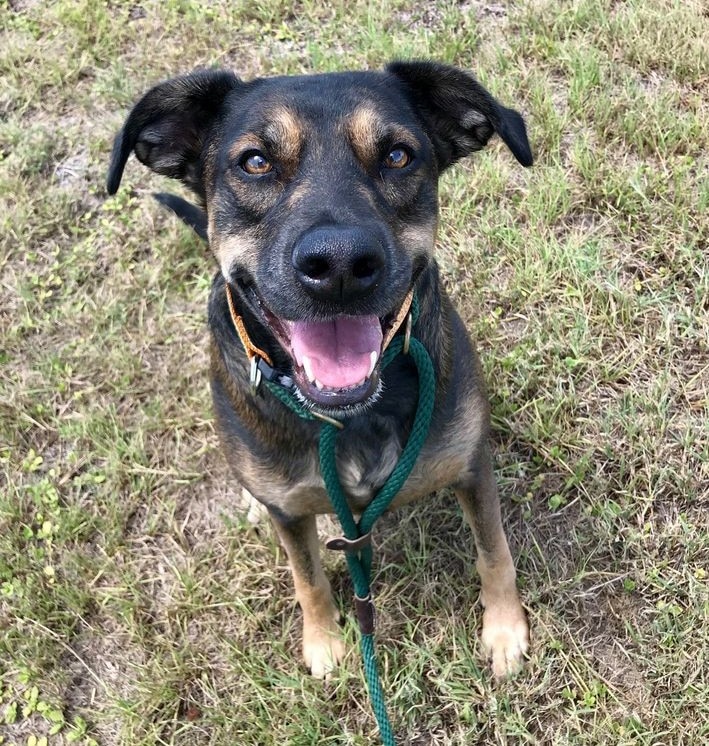 Shadow was surrendered to us in the summer of 2020 because her owner could not longer afford to care for her.  We knew immediately she needed to lose weight and thanks to her metabolic food diet, she has lost 27 pounds!  She loves long walks, playtime, toys and humans.  However we have found she does not make friendly with dogs, cats and can be highly possessive of her things, which can cause concern for future adopters. 
Your sponsorship can not only help us continue to keep Shadow on her specific diet, which she will need to be on for the rest of her life as she LOVES food, but also allow us to give her all the time she needs until her perfect family comes along!
Your donation today to our Sponsor a Pet Program will ensure that Shadow, and all the Sponsor animals, receive the medical care and compassion they need, while we find each animal their furever home.