Salem was surrendered to our shelter terrified as she was leaving the only home she knew for almost her entire life.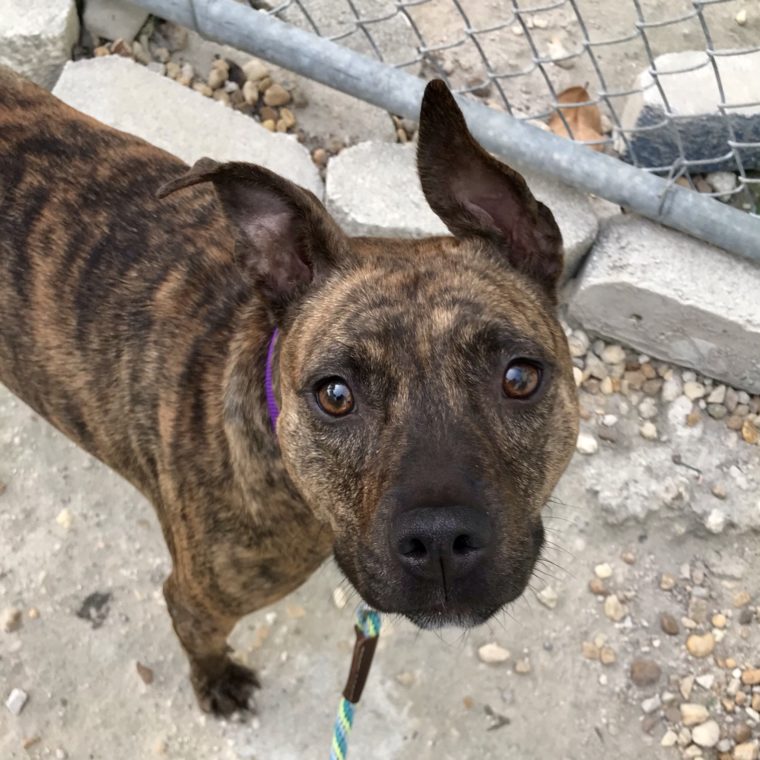 At 2 1/2 years old, Salem, or Princess Salem as many staff fondly call her, has trust issues and is not the most outgoing with new faces.  She also isn't a fan of other animals, making her journey to adoption a longer one.  However, once she knows you she shows her love through affection, snuggles, zoomies and silly time. 
Salem wants nothing more than a snuggly bed and loving home, but the time it takes her to trust someone new, as well she needs to be the only animal in the home, will most likely keep her in our care for some time until we can find that special home.  Your sponsorship will help support Salem's day to day needs and routine medical care until she has a home to call her own!
Your donation today to our Sponsor a Pet Program will ensure that Salem, and all the Sponsor animals, receive the medical care and compassion they need, while we find each animal their furever home.