Sailboat is looking for his anchor!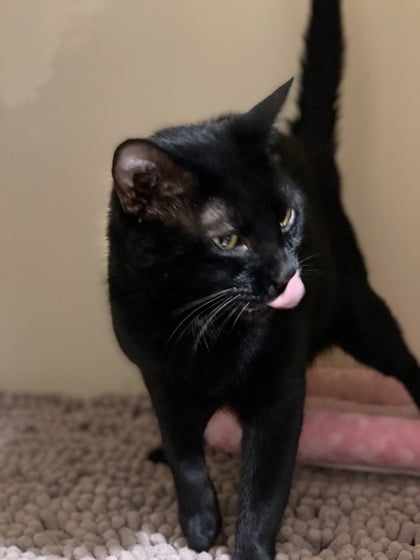 Sailboat has been with us since September 2022.  This 4.5 year old male was found abandoned on a boat, and while we aren't quite sure of his past, we do know his present and have big hopes for his future!
Sailboat is quite shy, making it more difficult to find his furever family when people come to visit the cattery.  He is as sweet as the day is long, and only needs some time and a home to call his own to truly come out of his shell.
Your sponsorship will help provide Sailboat all of the necessary food, medical care and time he needs while he waits for the right adopter to come along.
Your donation today to our Sponsor a Pet Program will ensure that Sailboat and all the Sponsor animals, receive the medical care and compassion they need, while we find each animal their furever home.