Rusty arrived at our Marathon Campus scared after his owner had been incarcerated.  A lot of change was happening very quickly for this young pup.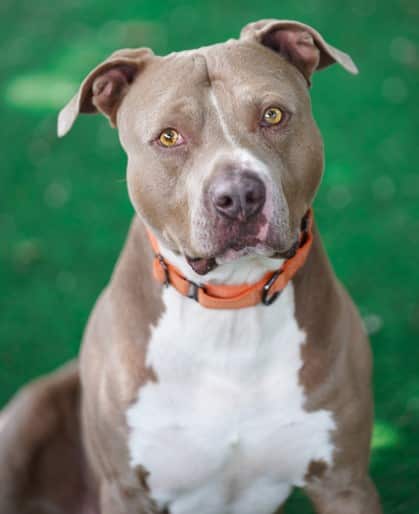 Shy and submissive at first, Rusty quickly learned he was safe and blossomed into a happy, playful dog. During his intake exam we discovered that sadly, Rusty was heartworm positive. Heartworms are a parasite that live in the heart of an affected animal, and without treatment, are fatal. Treatment for heartworms is a long, difficult and expensive process which includes antibiotics, steroids, immiticide injections, and can last up to a year!
During his treatments, Rusty will remain in the care of the FKSPCA.  Sponsoring Rusty will help cover some of the costs associated with his treatment, and help Rusty become heartworm free!
Your donation today to our Sponsor a Pet Program will ensure that Rusty, and all the Sponsor animals, receive the medical care and compassion they need, while we find each animal their furever home.