Roxy was left in our overnight pen with no owner contact or information about this sweet girl.  We only knew quickly she was overweight and in desperate need for love.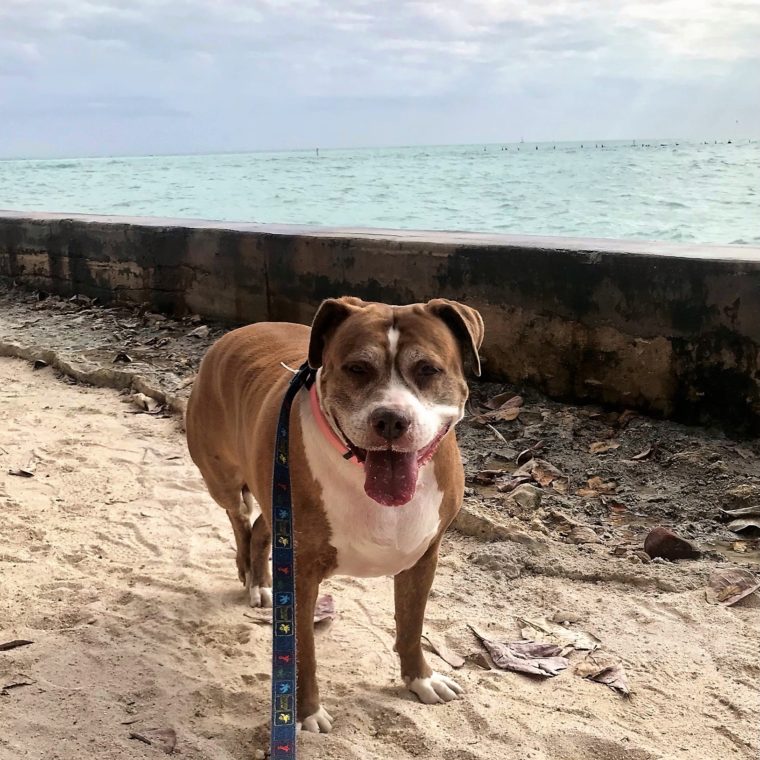 Roxy's owner left her in the overnight pen with just a note that they were no longer able to care for her as they have become disabled.  We started her immediately on her fitness journey and to learn more about her personality.  We found she loves walking, snuggling, loves everyone and just being paid attention to. However, Roxy needs to be on special food as well as medical care to help monitor her health until we can get her to a healthy weight.
Your sponsorship will go towards helping to care for Roxy's medical needs and getting her to a fit and trim weight to prevent future illness.  It would also help provide her special kennel mats that will make it easier for her to get up and down as she has a hard time now due to her weight until she finds her furever home!
Your donation today to our Sponsor a Pet Program will ensure that Roxy, and all the Sponsor animals, receive the medical care and compassion they need, while we find each animal their furever home.