Red has been in our care over a year proving to be a wonderful kitten nanny, but still extremely shy with adopters.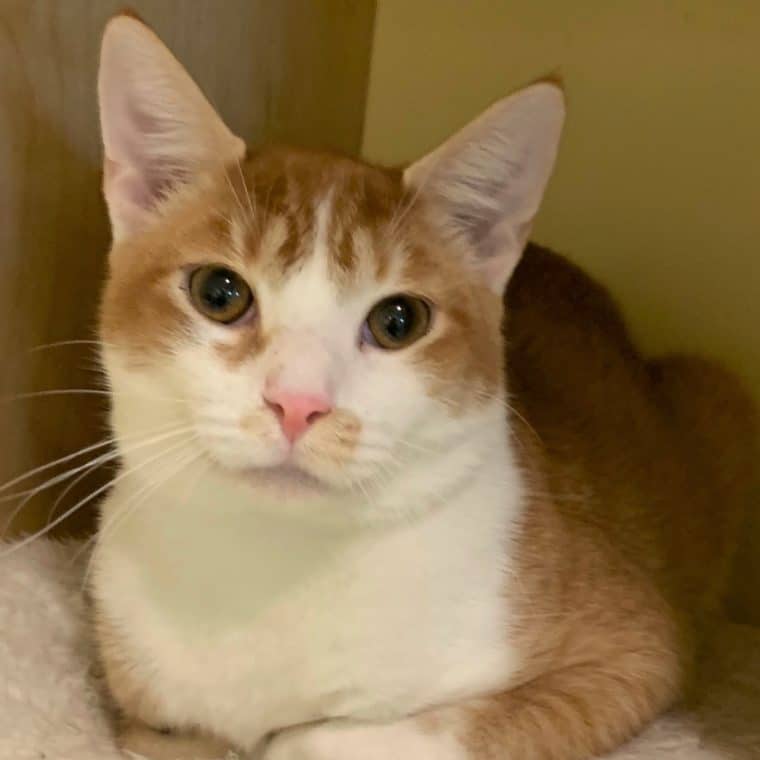 Red was found as a kitten wandering the streets of Stock Island and while he is the best big brother to all the kittens and cats in whatever room he is in, even taking new cats under his wing to feel safe, he is not overly ambitious to get to know humans. Because of this, even though he is a stunning boy to look at, most people that are interested in him at first decide against adopting him because he is not interested back.
We are confident that eventually we will find the right home that would love to have a best friend to their own cats and we hope will warm up to them as well.  Your sponsorship will help support Red, his daily needs and routine medical care until that special home comes along.
Your donation today to our Sponsor a Pet Program will ensure that Red, and all the Sponsor animals, receive the medical care and compassion they need, while we find each animal their furever home.