Ranger was surrendered to our Marathon Campus and it appeared had many years of neglected health issues.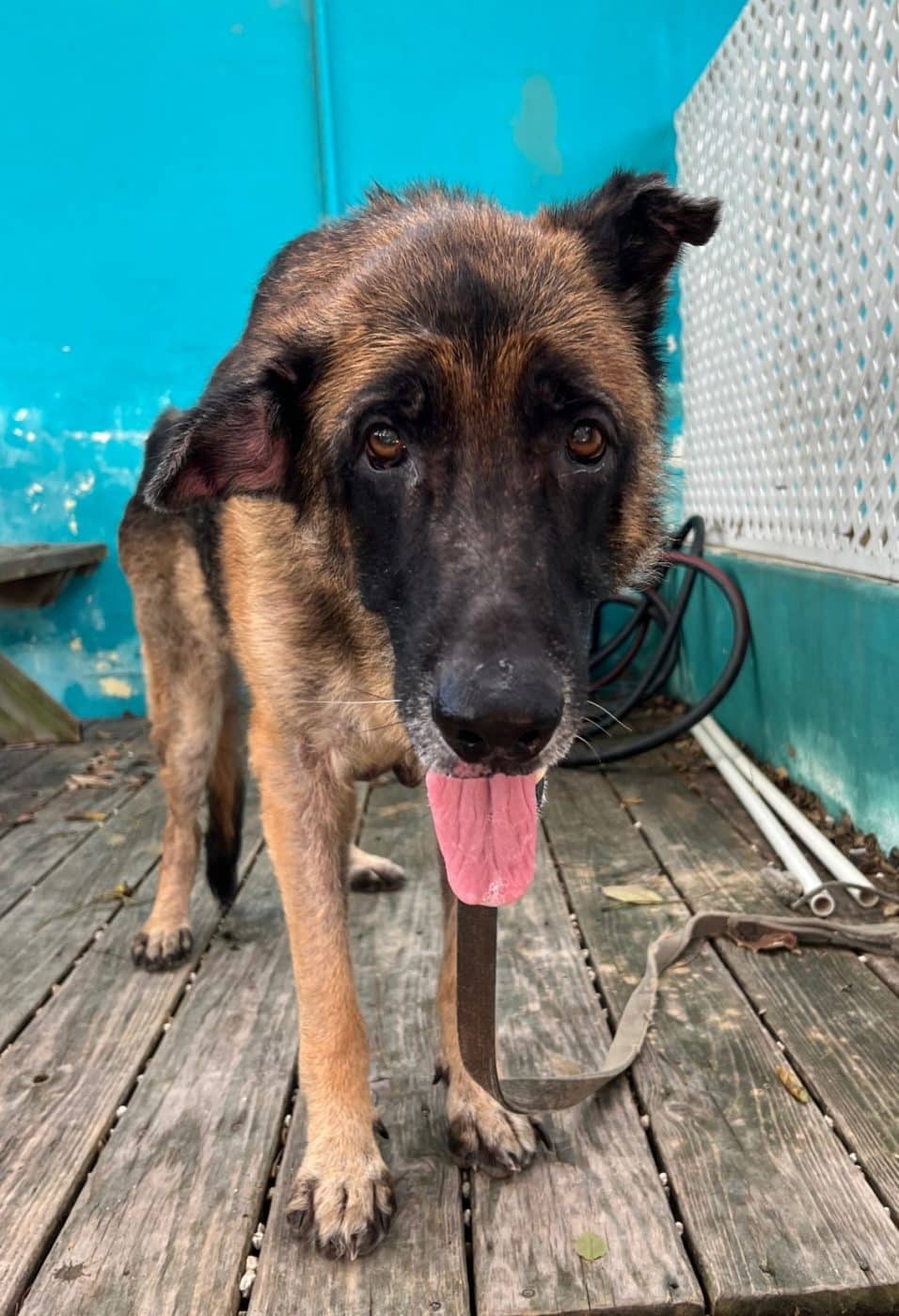 At 11 years old, it was apparent Ranger suffered many years of neglect. Ranger's chronic ear infections were so painful and itchy, he scratched and scratched until painful swollen areas, called Hematoma, developed. Infested with fleas, he itched and scratched and chewed his skin. As it became raw and infected, he began losing hair. Ranger has a long road to recovery which includes antibiotics, steroids, a special diet, expensive allergy medicine and surgeries to repair, clean and treat his ears. By sponsoring Ranger, your monthly donation will help us give him everything he needs to feel better, and one day, get adopted! 
Ranger will remain in the care of the Florida Keys SPCA until he is medically cleared to find a furever home.  Until then, your sponsorship will pay for his medical needs and day-to-day care.
Your donation today to our Sponsor a Pet Program will ensure that Ranger, and all the Sponsor animals, receive the medical care and compassion they need, while we find each animal their furever home.