Raja, a sweet and gentle senior, has special medical needs that may cause a delay in finding his furever family.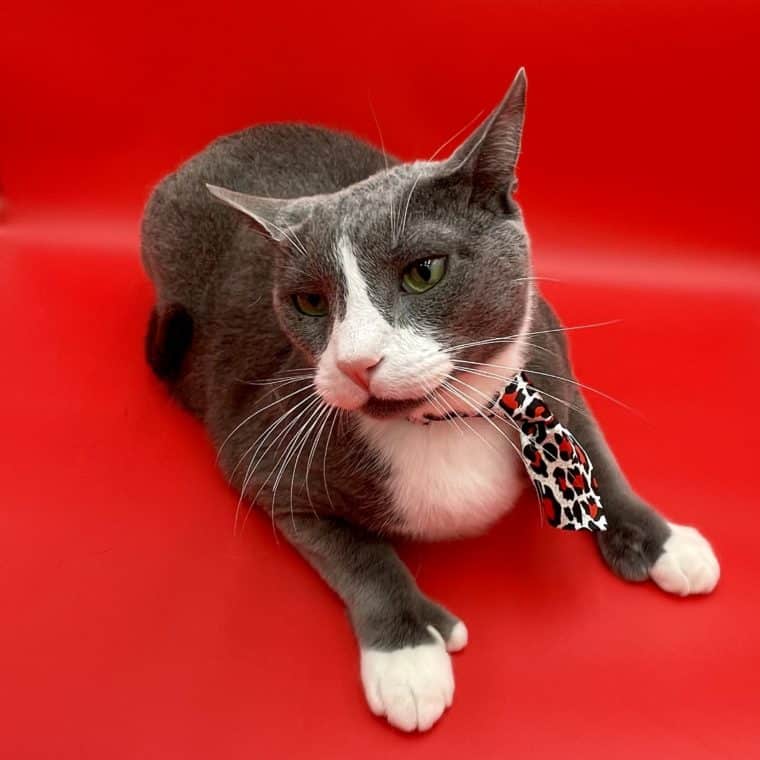 Raja has been with us since March 2022, surrendered after being with the only family he knew for 10 years.  He has a history of urinary obstructions, which means he will need to be on prescription food for the rest of his life.  He is also timid, as this was a huge change for him, but with a soft voice and gentle touch he comes around.  Because he will need a quiet home with the proper medical care, it may take some time before he finds his new family.
Your sponsorship will help provide Raja all the prescription food, medical care and time he needs while he waits for the right adopter to come along.
Your donation today to our Sponsor a Pet Program will ensure that Raja and all the Sponsor animals, receive the medical care and compassion they need, while we find each animal their furever home.