Pumkin was surrendered to our shelter because her owner had too many cats, then we made a grave discovery.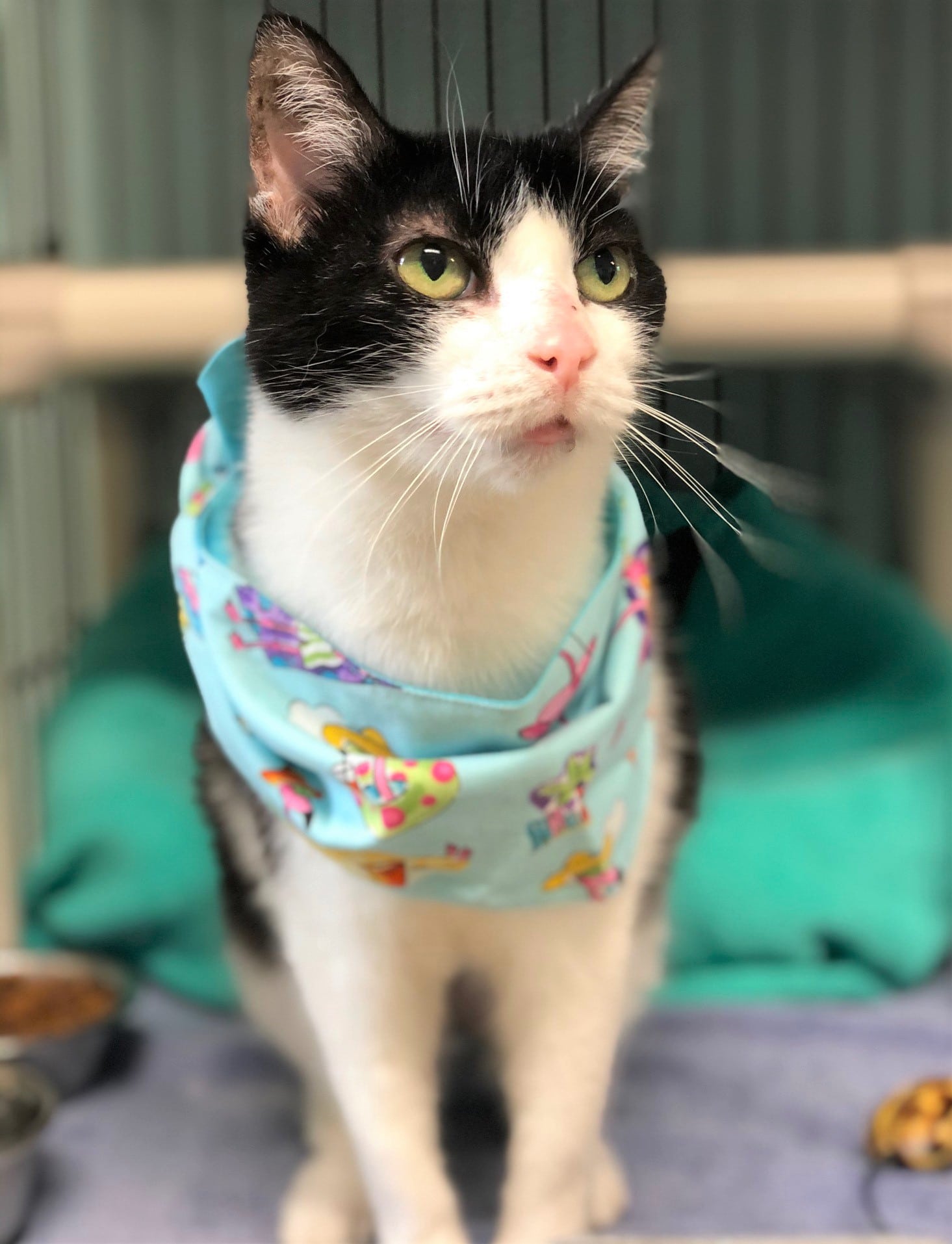 Pumkin, a sweet senior who was surrendered to our Marathon Campus, was with us for just a few months when we noticed a small growth appeared on her leg. Our friends at Keys Animal Hospital checked out the growth and determined it was mast cell cancer. Now Pumkin is waiting for surgery to have the mast cell cancer removed. Luckily, her prognosis is good and once she's cancer free she all she will need is a family of her own! 
Your sponsorship will help support Pumkin's day to day needs while in our care and be a direct donation to her lifesaving surgery.
Your donation today to our Sponsor a Pet Program will ensure that Pumkin and all the Sponsor animals, receive the medical care and compassion they need, while we find each animal their furever home.