Oreo was brought to us from the owner he had his whole life could no longer care for him.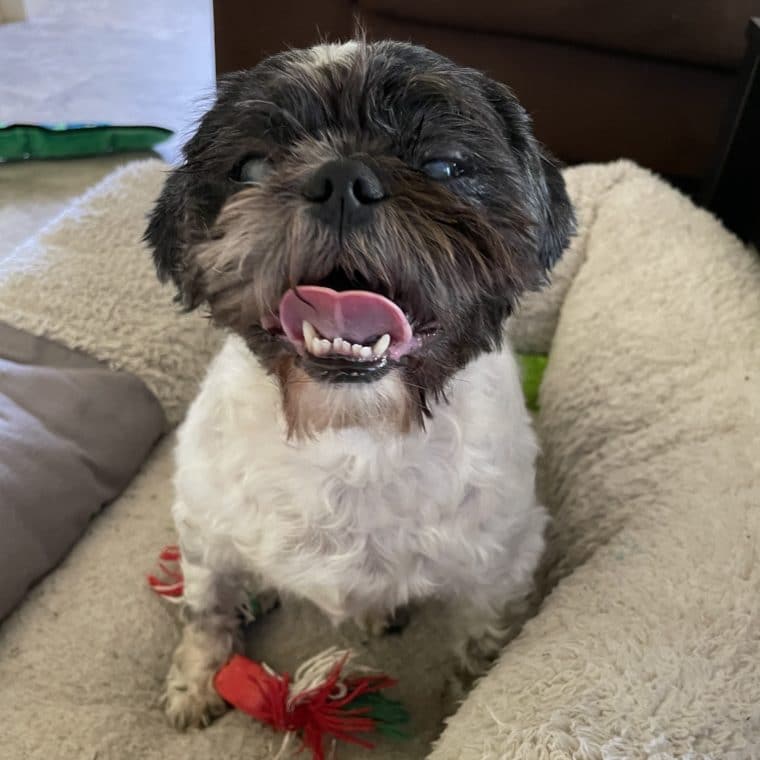 Oreo is diabetic and will require medication for the rest of his life.  At the age of 6 1/2, we are hopeful an adopter will be interested in helping Oreo, but we aniticpate we will be caring for him for awhile until we find a family for him.  Because he is diabetic, his diet and health are of the utmost importance when it comes to caring for this sweet boy.
Your sponsorship will help us continue to provide Oreo the medical care, diet, along with providing his day to day needs until we are able to find him a furever home.
Your donation today to our Sponsor a Pet Program will ensure that Oreo, and all the Sponsor animals, receive the medical care and compassion they need, while we find each animal their furever home.