Mocha was surrendered to our Key West Campus due to his owner no longer physically able to care for him. He was anxious and showed it.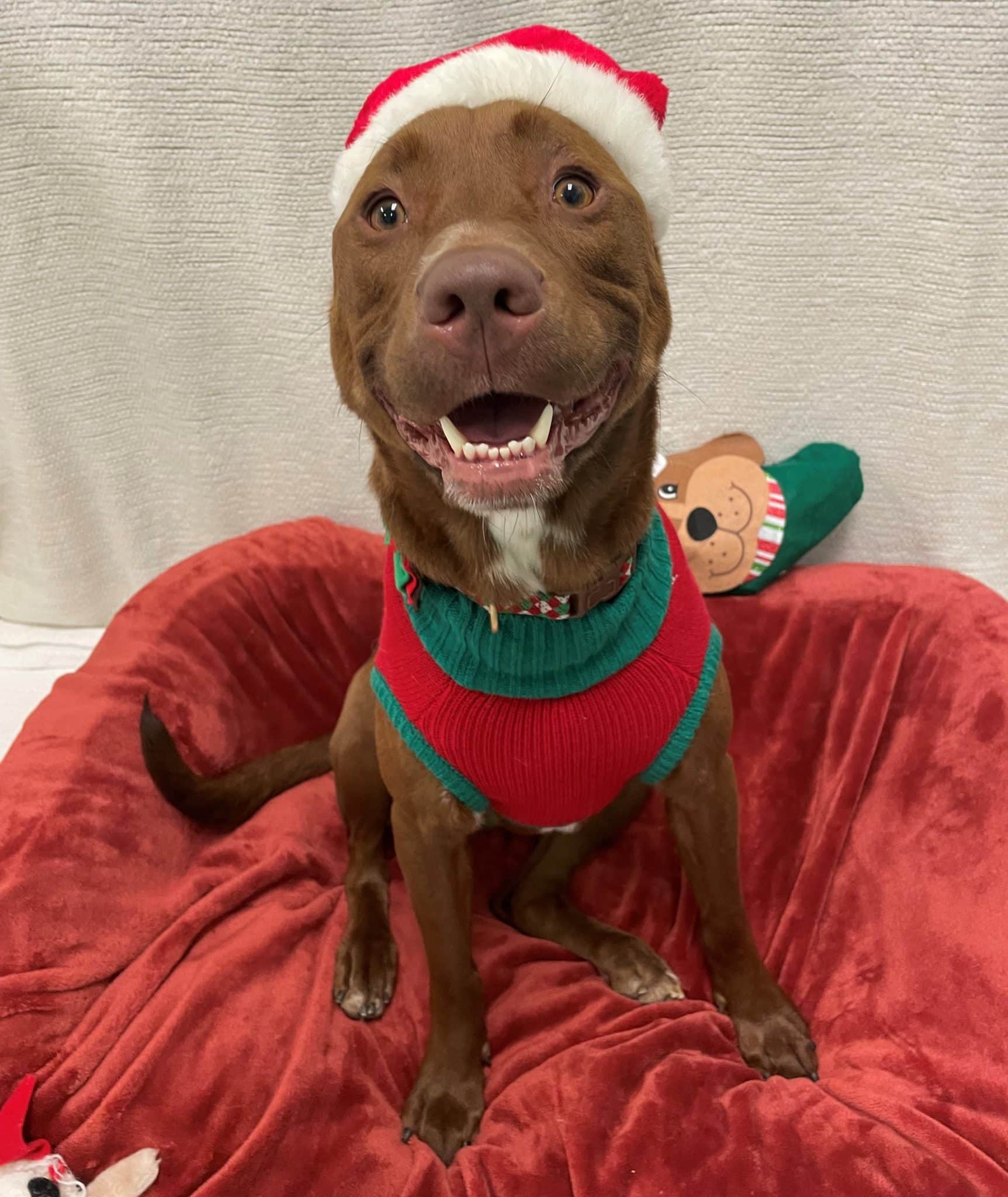 Mocha is a 2 1/2 year old Pittie Mix looking for a family that can not only show him love but help teach him manners, but who can also handle his strength.  Like many dogs who enter our shelter, kennel life can create stress and behavior changes.  Mocha has experienced both and has found it challenging to adapt.  While we are finding what calms him, a kennel away from others, treat training and time outside, it's hard to show Mocha as a dog that could definitely be a best friend once in a new home.

Mocha also is prey driven, and would most likely need to be the only animal in the home.  However, with a patient and stable family, he has a lot of potential. 
Your sponsorship will help us continue to give Mocha the enrichment, training and day-to-day care he needs until we can find him a home to call his own.
Your donation today to our Sponsor a Pet Program will ensure that Mocha, and all the Sponsor animals, receive the medical care and compassion they need, while we find each animal their furever home.