At only a couple days old, Leo was found with his siblings as stray baby bunnies and no one to care for them.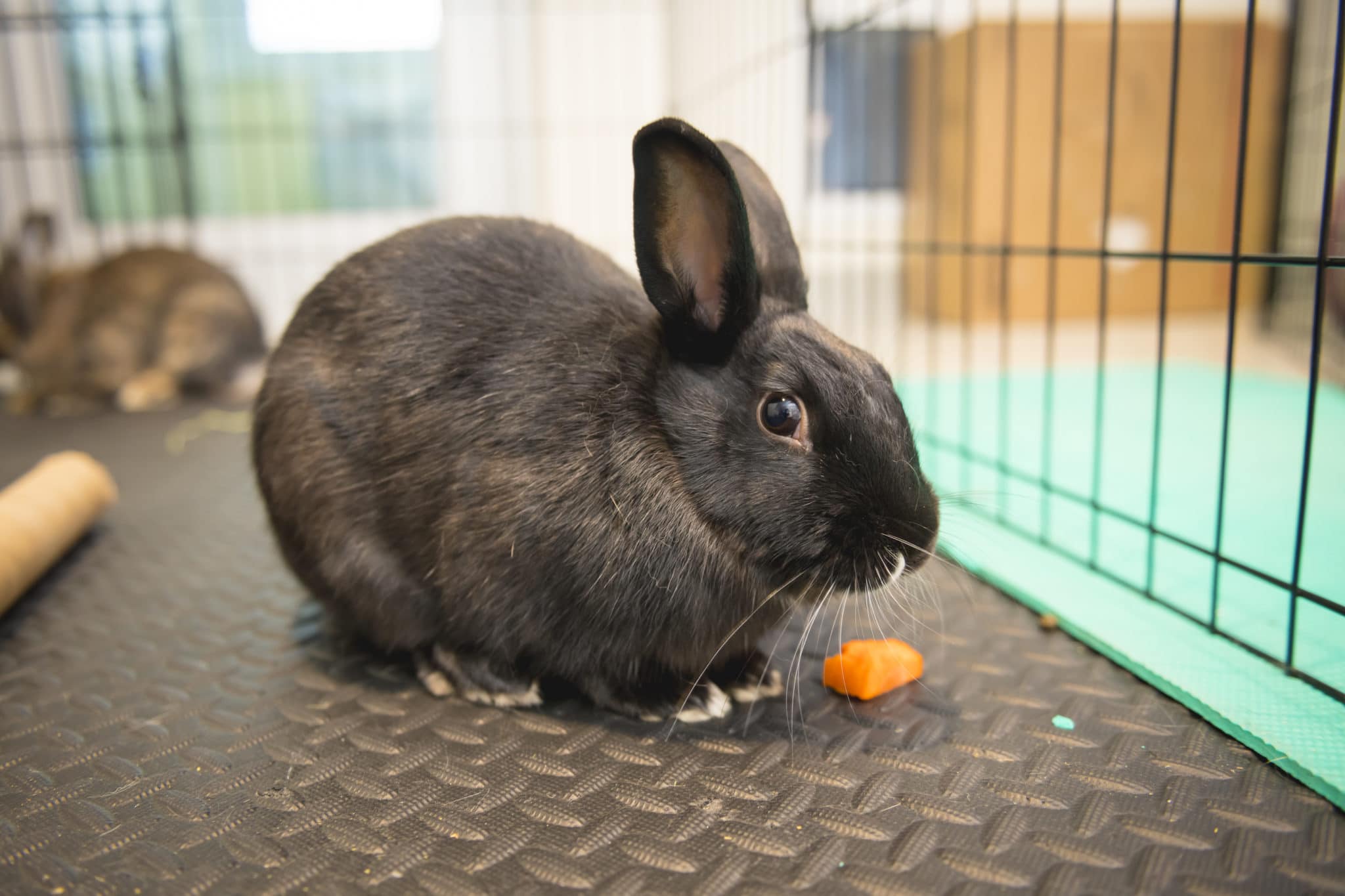 Leo and his siblings were given a second chance by being found and brought to our shelter, then immediately into a foster home where they had a safe place to grow.  At 2 months old Leo and his siblings were placed up for adoption, but almost 4 years later, Leo is the only one still waiting.  Rabbits can be difficult to adopt as they need as much care as a dog or cat, space to run and someone to understand their needs. 
While Leo isn't the most outgoing rabbit, making him more difficult to adopt, we are hopeful the right family will come along and make him their furever bunny.  Until then, your sponsorship will provide all the greens, carrots, hay and love he needs.
Your donation today to our Sponsor a Pet Program will ensure that Leo, and all the Sponsor animals, receive the medical care and compassion they need, while we find each animal their furever home.