Ivar was surrendered by his family of 8 years when a new baby entered the household.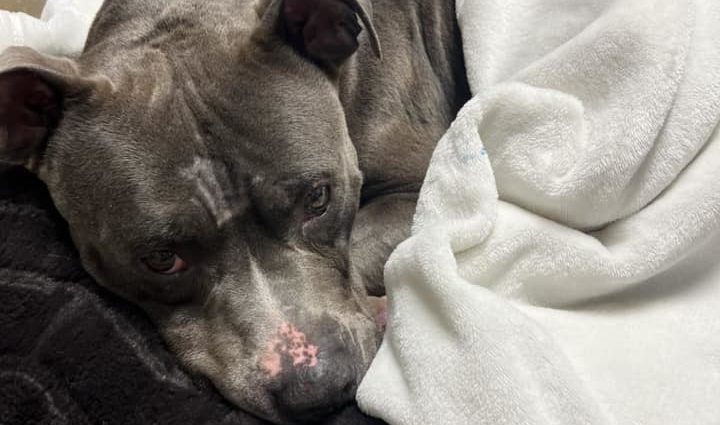 Adjusting to shelter life has been very difficult on Ivar, and it's caused a lot of stress and anxiety for this lonely dog. He receives daily comfort from staff and volunteers where he wants nothing more than to feel safe in your lap, and curl up for a nap.
Without his new shelter family around him, he cries and barks, and whines.  Due to all the stress, he may have a hard time adjusting until he learns he won't be abandoned again, and needs an understanding adopter who is willing to be patient and go slow with him. This Includes keeping him on medications, and building a new and stable routine.  
Your sponsorship will directly help Ivar with his daily needs including medications, routines, food, medical care and love until he finds a home of his own.
Your donation today to our Sponsor a Pet Program will ensure that Ivar, and all the Sponsor animals, receive the medical care and compassion they need, while we find each animal their furever home.