Ella's owner passed and there was no one that was able to give her a home. She came into our care with a happy smile but underlying medical issues.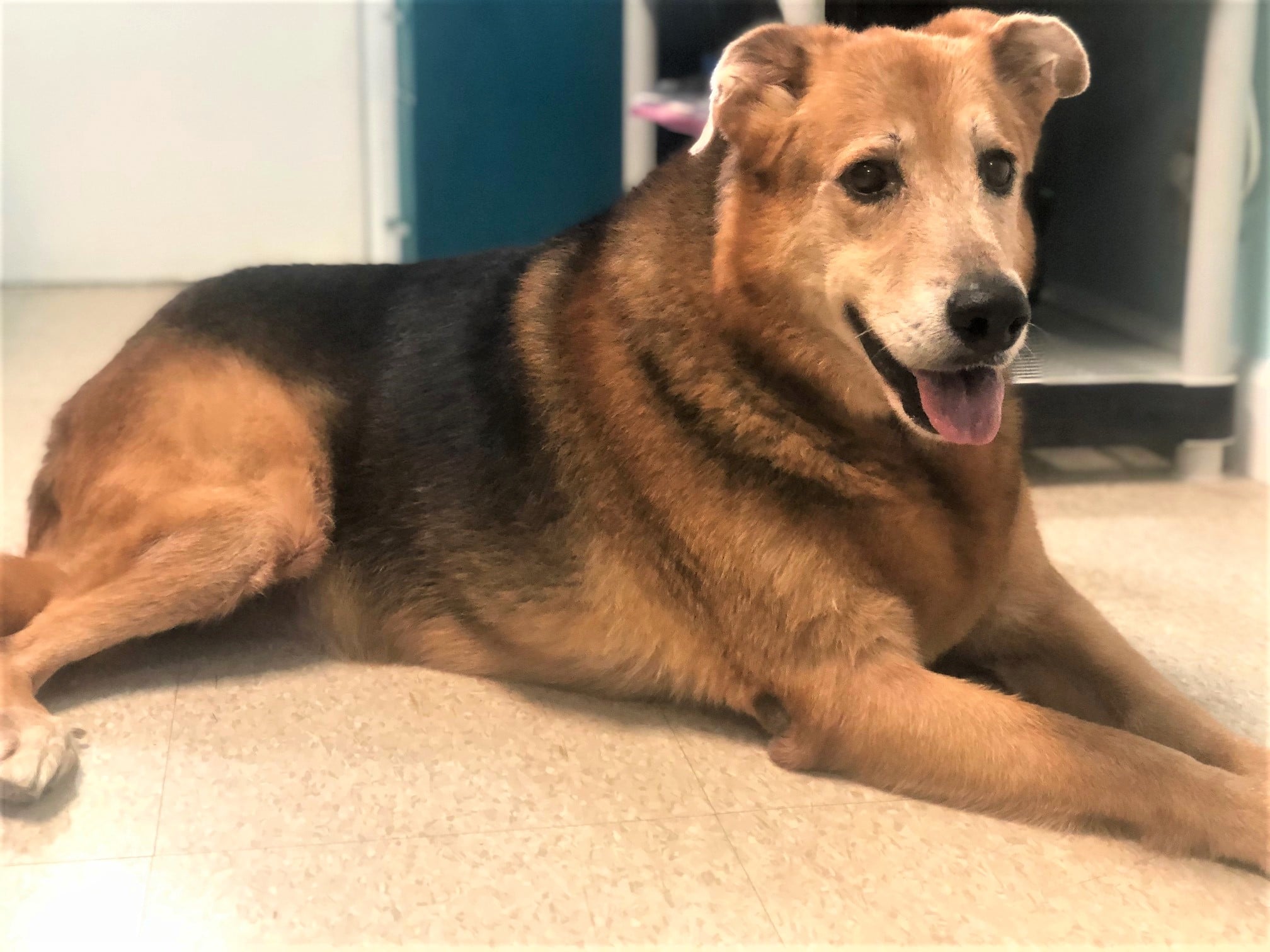 At 10 years old Ella is morbidly obese with a soccer ball sized mass on her left hip. Luckily the mass does not appear to be cancerous, but due to the size and location, treatment is going to be a long and difficult road. Ella not only needs to lose weight, but the first step will be a process known as "debulking" in an effort to make future removal of the mass more manageable. There's even a strong possibility she may need an amputation in her future if the debulking fails. Ella is expected to have a long stay at our Marathon Campus through her weight loss and surgeries.
Your sponsorship will help us to care for Ella's day to day needs, medical requirements and help her become a healthy pup until we are ready to find her a furever home!
Your donation today to our Sponsor a Pet Program will ensure that Ella and all the Sponsor animals, receive the medical care and compassion they need, while we find each animal their furever home.