Dreamcicle, aka McDreamy, has been in our care for over 3 years looking for a home that will understand his shy personality.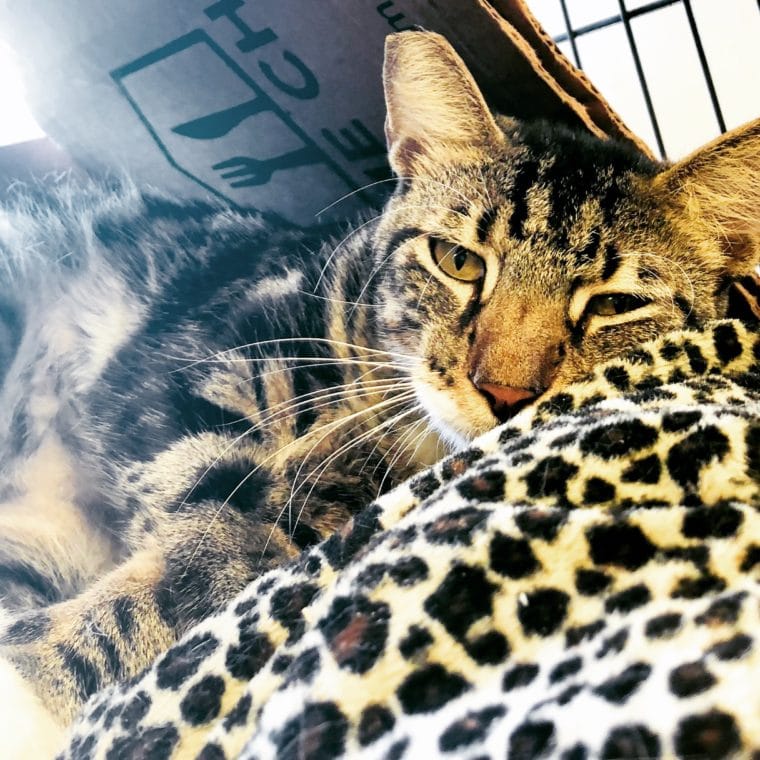 Dreamcicle was trapped and brought to us in 2018 with a tipped ear, indicating he was a Trap-Neuter-Release cat at one point.  Because he showed no aggression we placed him in our adoption program.  However it became apparent unless you have wet food or treats, he will stay a shy kitty, not seeking attention.  Because of this, he gets overlooked by adopters.
Dreamcicle loves other cats, shows affection to his best cat friends, and once is comfortable, will show the same affection to people. Your sponsorship will help continue to support Dreamcicle's daily needs & routine medical care while we find the right family for this sweet boy.
Your donation today to our Sponsor a Pet Program will ensure that Dreamcicle, and all the Sponsor animals, receive the medical care and compassion they need, while we find each animal their furever home.