Dona has travelled all the way from Cuba and now needs a home!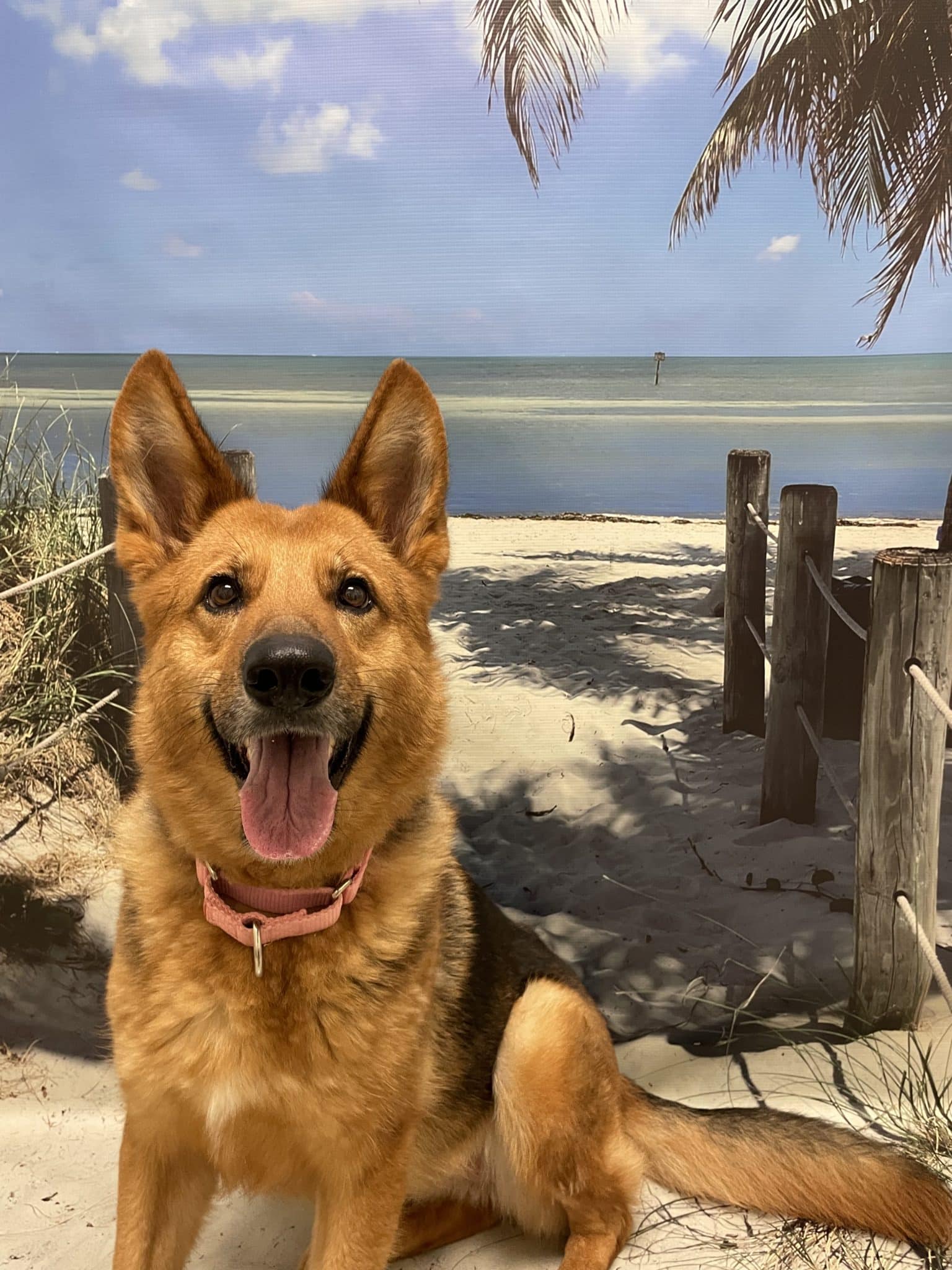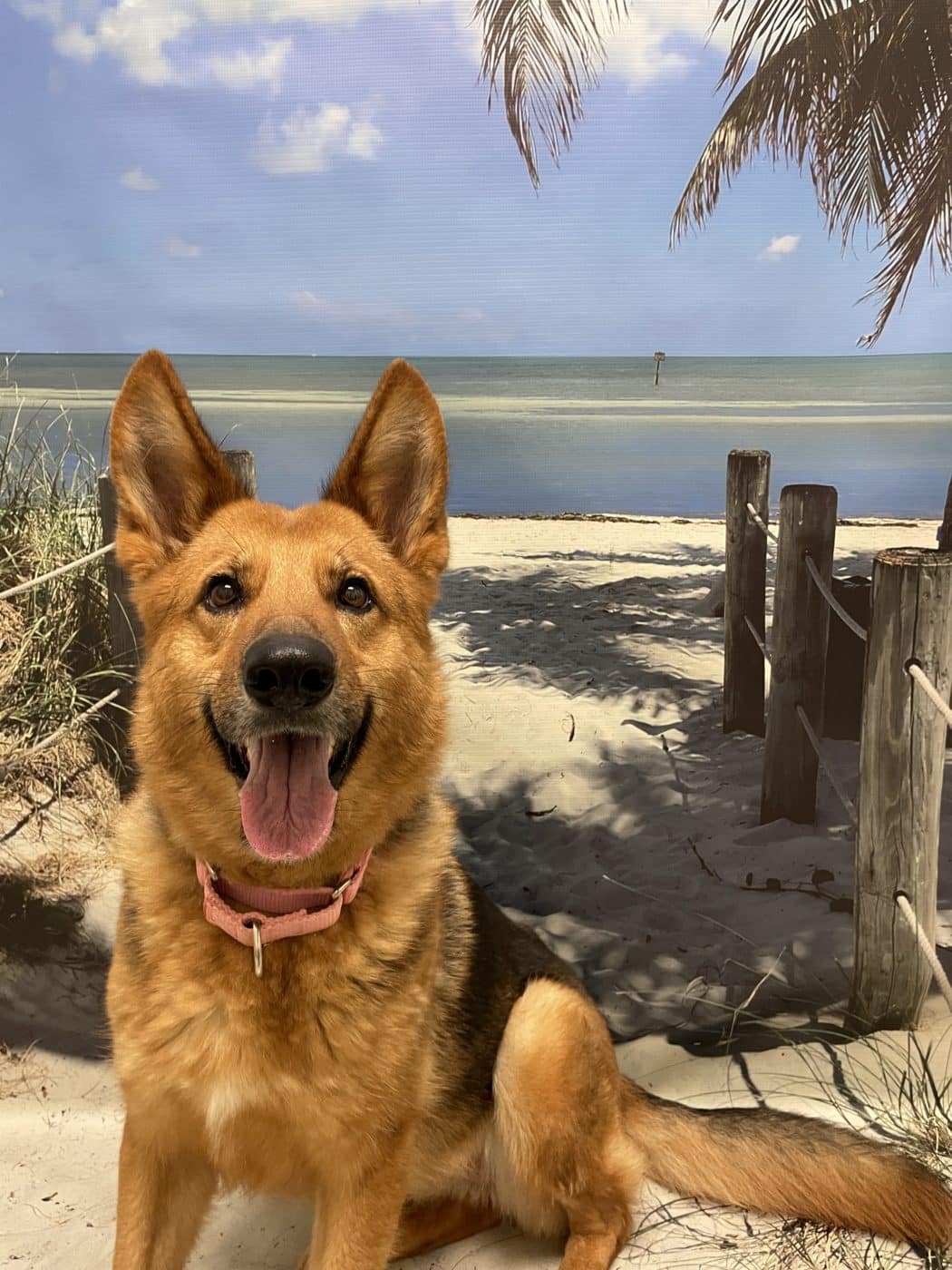 Dona is a 6.5 year old Shepherd is originally from Cuba! Dona traveled 90 miles over treacherous seas with her family from Cuba to Key West, and was picked up by the Coast Guard upon their arrival.  Unfortunately, Dona's family was unable to reclaim her, and she has been with us for the past 8 months. The great news is that Dona has finished her heartworm treatment and is now a healthy dog in addition to being a happy one!
Your Sponsorship allows us to care for all of our animals until the day they find their new family.
Your donation today to our Sponsor a Pet Program will ensure that Dona, and all the Sponsor animals, receive the medical care and compassion they need, while we find each animal their furever home.