Dollar was surrendered to find a new home, and as a senior, this can be a challenge.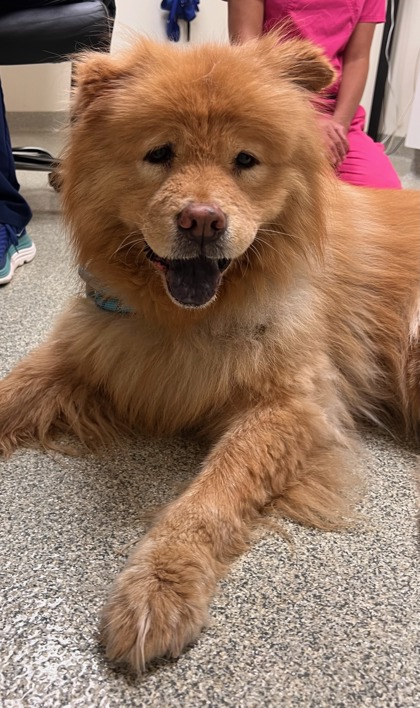 Dollar is an 11 year young pup still full of energy!  He was surrendered due to his family expanding and they did not have the time to care for the needs of Dollar.  While Dollar is handsome, friendly and a true gentleman, finding a home for a senior dog can be a challenge.  Dollar's time may be longer due to his age and energy.
Your Sponsorship allows us to care for all of our animals until the day they find their new family.
Your donation today to our Sponsor a Pet Program will ensure that Dollar, and all the Sponsor animals, receive the medical care and compassion they need, while we find each animal their furever home.