Coco has been in our care almost 3 years, looking for a family to understand her needs and communication.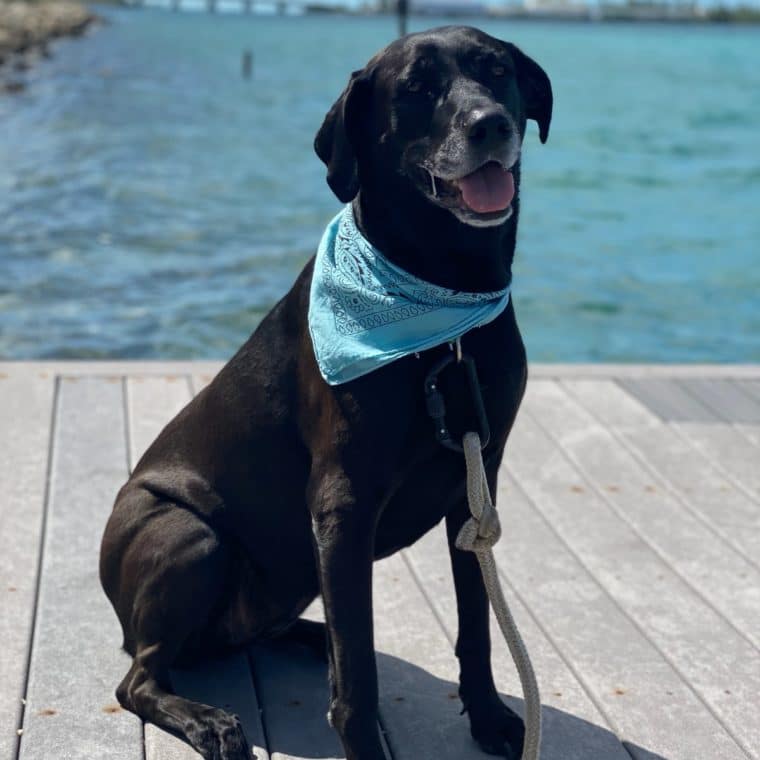 Coco was surrendered in 2019 and had a lot of trusting to work on.  While she could be sweet, she was too unsure of strangers and her surroundings to show that side often.  Since her arrival she has made progress in a foster home, but even then, Coco has rules in place for how and when she is handled and treated.
Coco is a dog who will need a family willing to work on her timeline, and because of this, her stay has become an extended one with us. Your sponsorship will continue to support her everyday needs and her time with us to find her a furever home.
Your donation today to our Sponsor a Pet Program will ensure that Coco, and all the Sponsor animals, receive the medical care and compassion they need, while we find each animal their furever home.