Bravo and his sister Sweety were surrendered together when their owner was unable to care for them.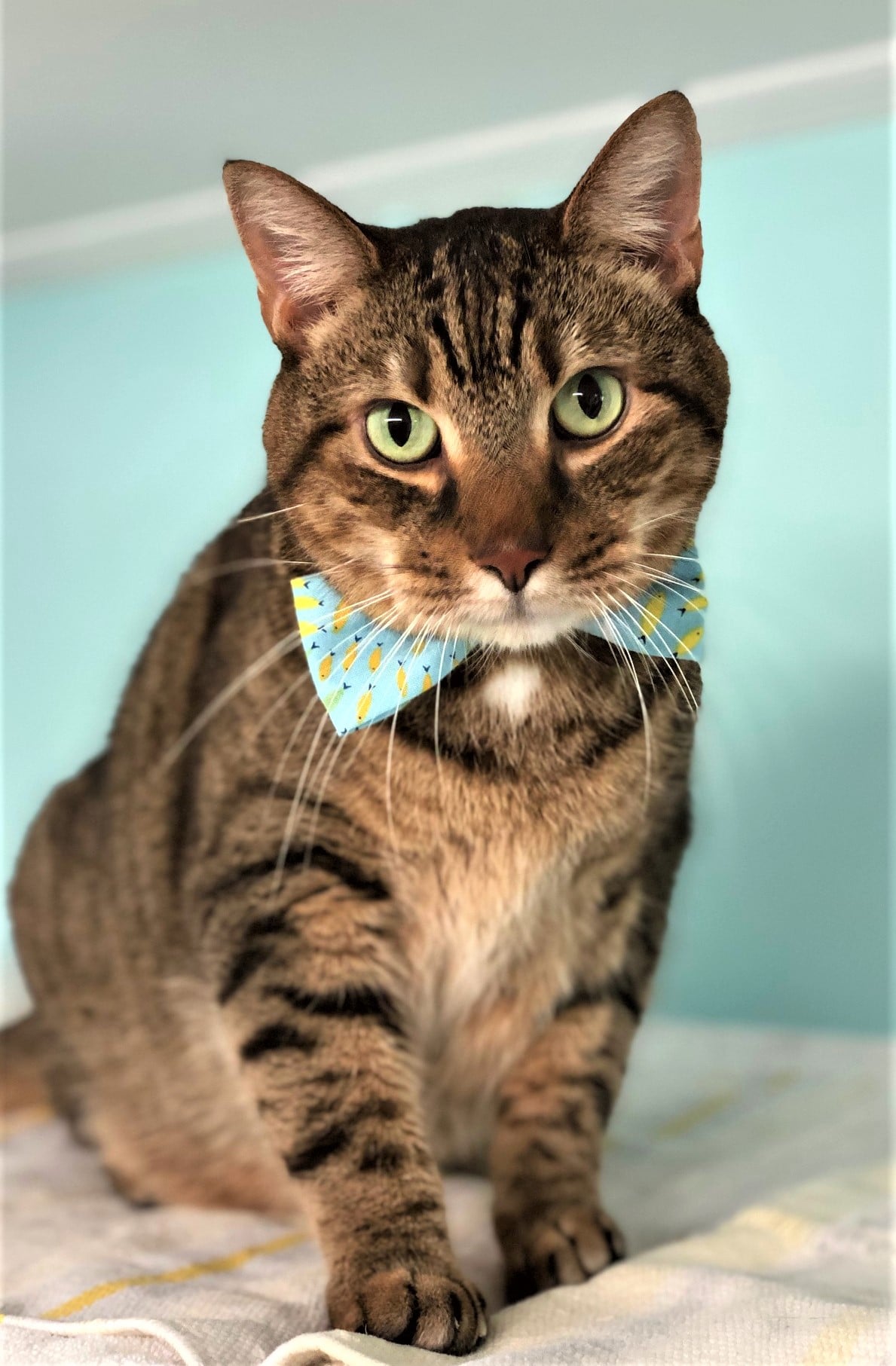 Despite the big change in his life, Bravo has opened up to be a calm and quiet cat full of love to the point where he'll pull your hand back in if he's not done with you petting him! Because he and his sister were raised together since kittens, you will always find them together, however due to Bravo's size, he stands out from the rest of the cats.  Even though he has already been with us for over a year, we know there is a home willing to take on a cat with a heart as big as he is. 
Due to his age, just like most seniors, there is some hesitancy in adopting an older cat and they tend to spend more time in shelters then kittens or younger cats Your sponsorship would help Bravo by keeping him healthy, comfortable and happy until he finds his forever home.
Your donation today to our Sponsor a Pet Program will ensure that Bravo, and all the Sponsor animals, receive the medical care and compassion they need, while we find each animal their furever home.