Boaty had several owners in his short 3 year life, which has caused behaviors that will take a very patient family to adopt him.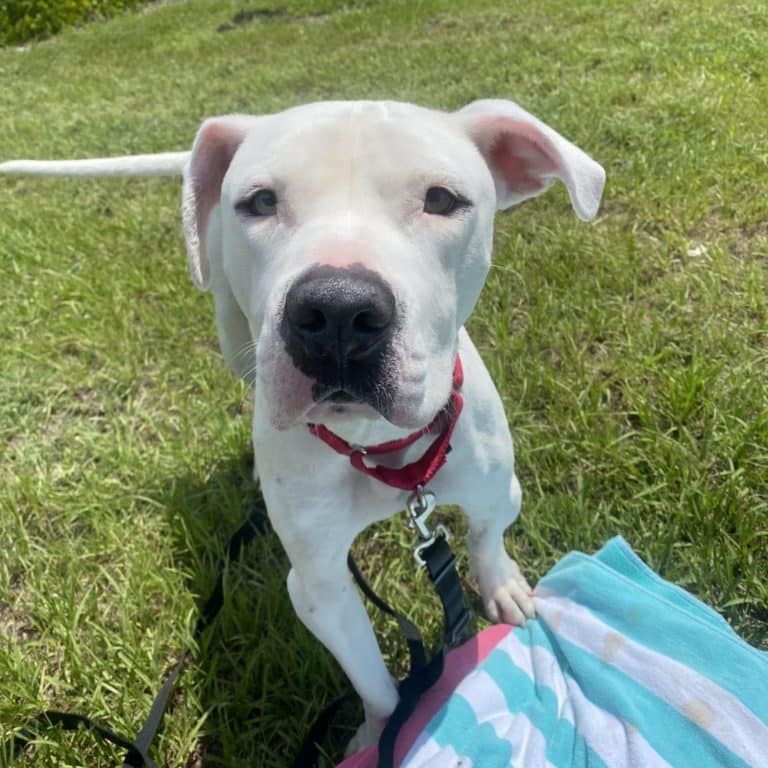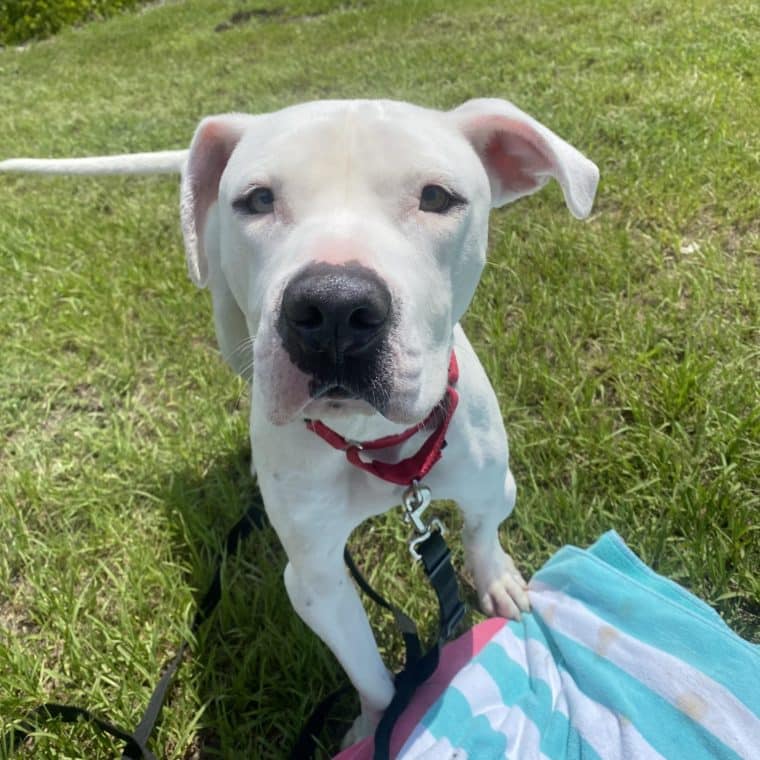 Boaty's previous owner had him for 2 years, and he had at least 1 owner prior.  Without stability, a dog can act out and create undesired habits as they don't know how to show their frustrations properly. Boaty is very smart, can focus and learn.  He also has a strong and determined personality and will thrive with someone who knows how to bring out the best in him. However, it will take a very patient home. He has also shown he would do best with a home that where he is the only animal and there are no young children. Because of Boaty's needs, it could take some time before the right family comes along. 
While Boaty waits for a family to adopt him, your sponsorship will help us care for his day-to-day needs, his medical care and the time to provide him with necessary enrichment.
Your donation today to our Sponsor a Pet Program will ensure that Boaty, and all the Sponsor animals, receive the medical care and compassion they need, while we find each animal their furever home.