Andy was surrendered with his sister Roma after being adopted out of Miami, now having to adapt to a new environment all over again.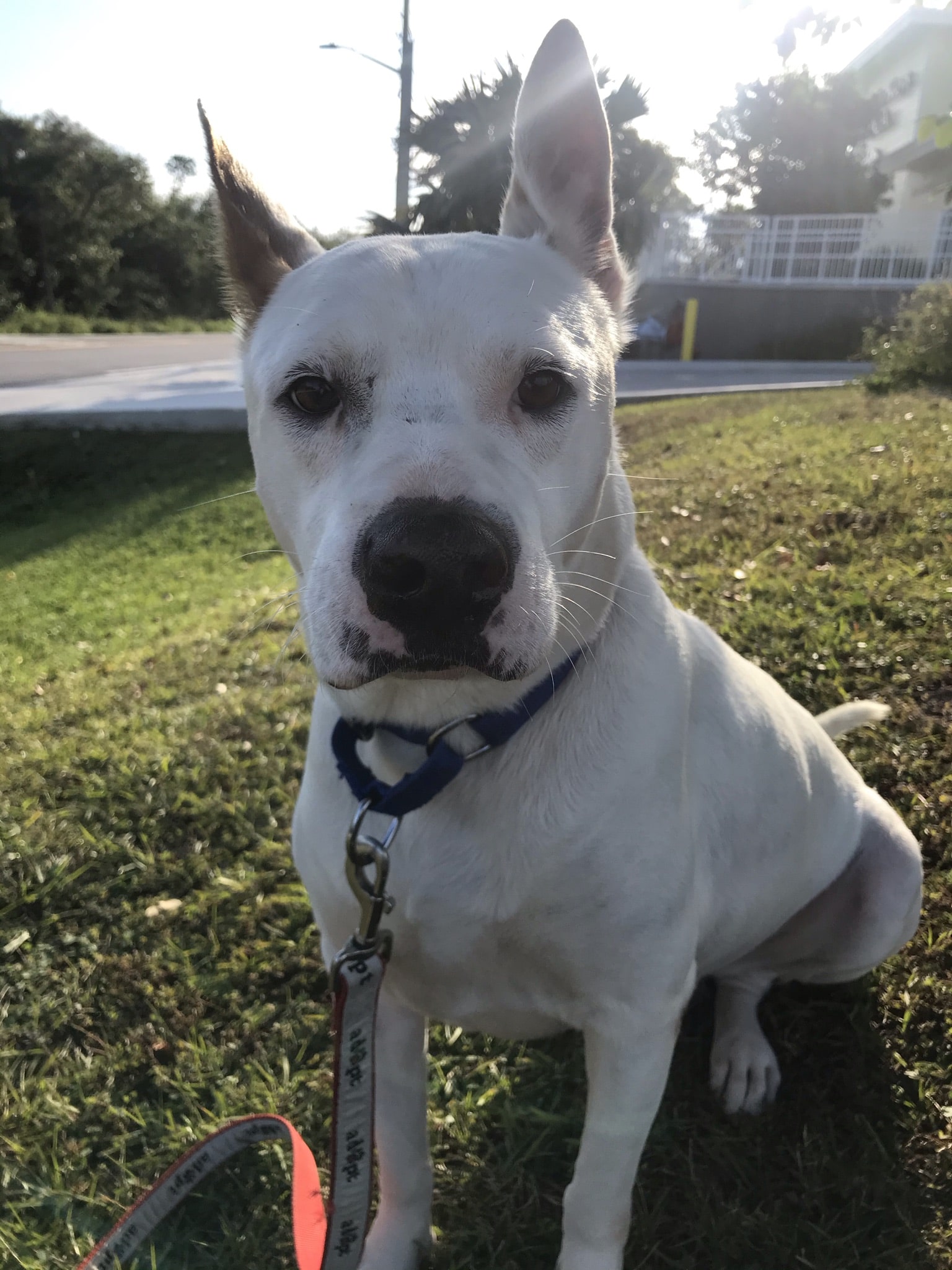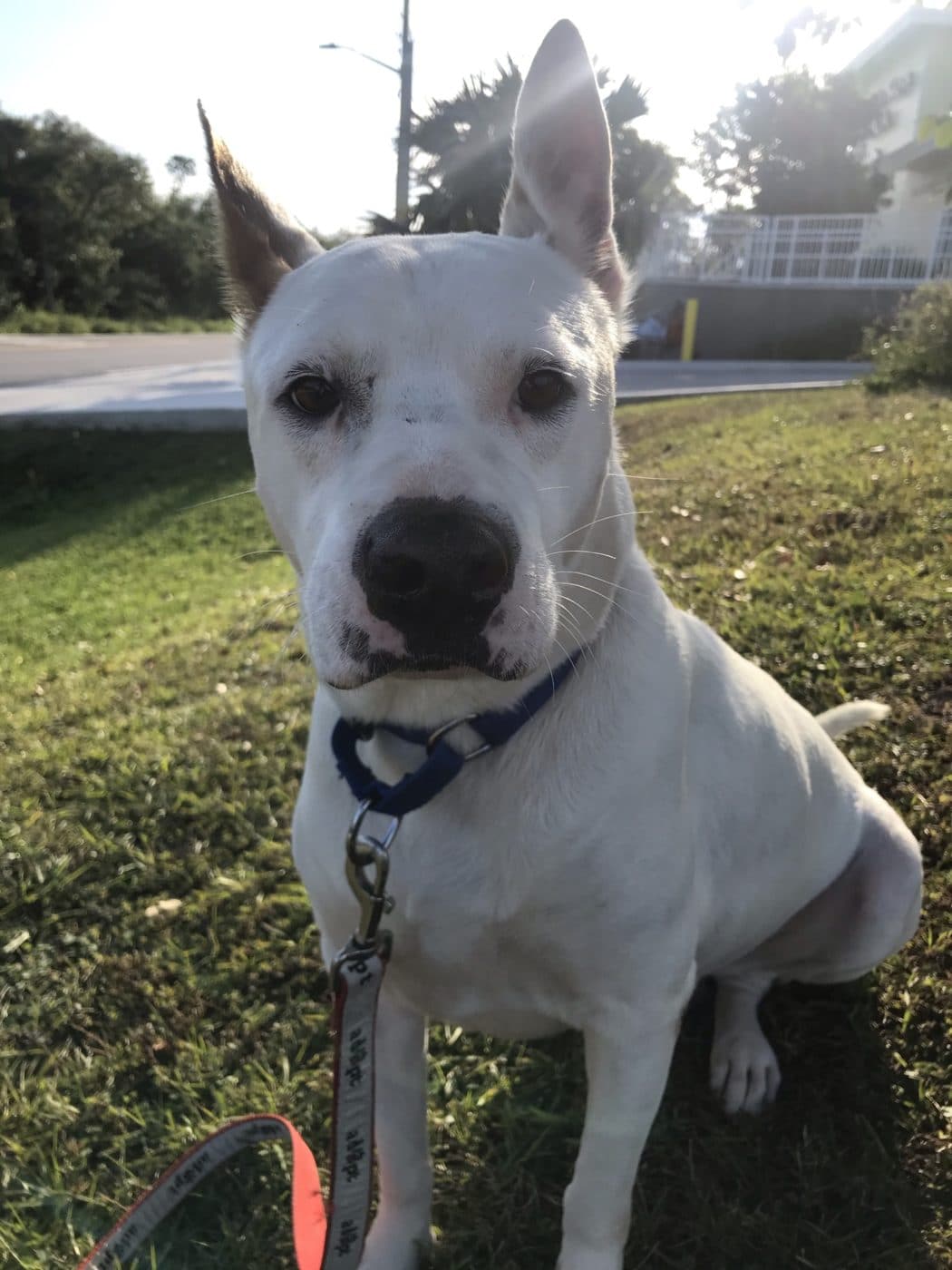 Andy has had to make many adjustments in his short 2 year old life, which can cause a pup to act out in their teenage years.  With our wonderful staff recognizing the extra support he needs to become a well behaved companion, it is going to take a strong, patient and loving owner to continue his journey to success.  He is also on a special diet to help him lose extra pounds to stay healthy along with continuous activity.  Because of these factors and that he is picky about his animal friends, his road to a furever home may be a longer one.
Your sponsorship will help us continue to care for his day to day needs, routine vaccinations, special diet and give him the time he needs to slowly adapt to his new life at our shelter.  As well, to give us the time and ability to work with Andy to find him the best family possible!
Your donation today to our Sponsor a Pet Program will ensure that Andy, and all the Sponsor animals, receive the medical care and compassion they need, while we find each animal their furever home.