Hot Diggity Dog of the Month!
Coco could be your next Best Friend!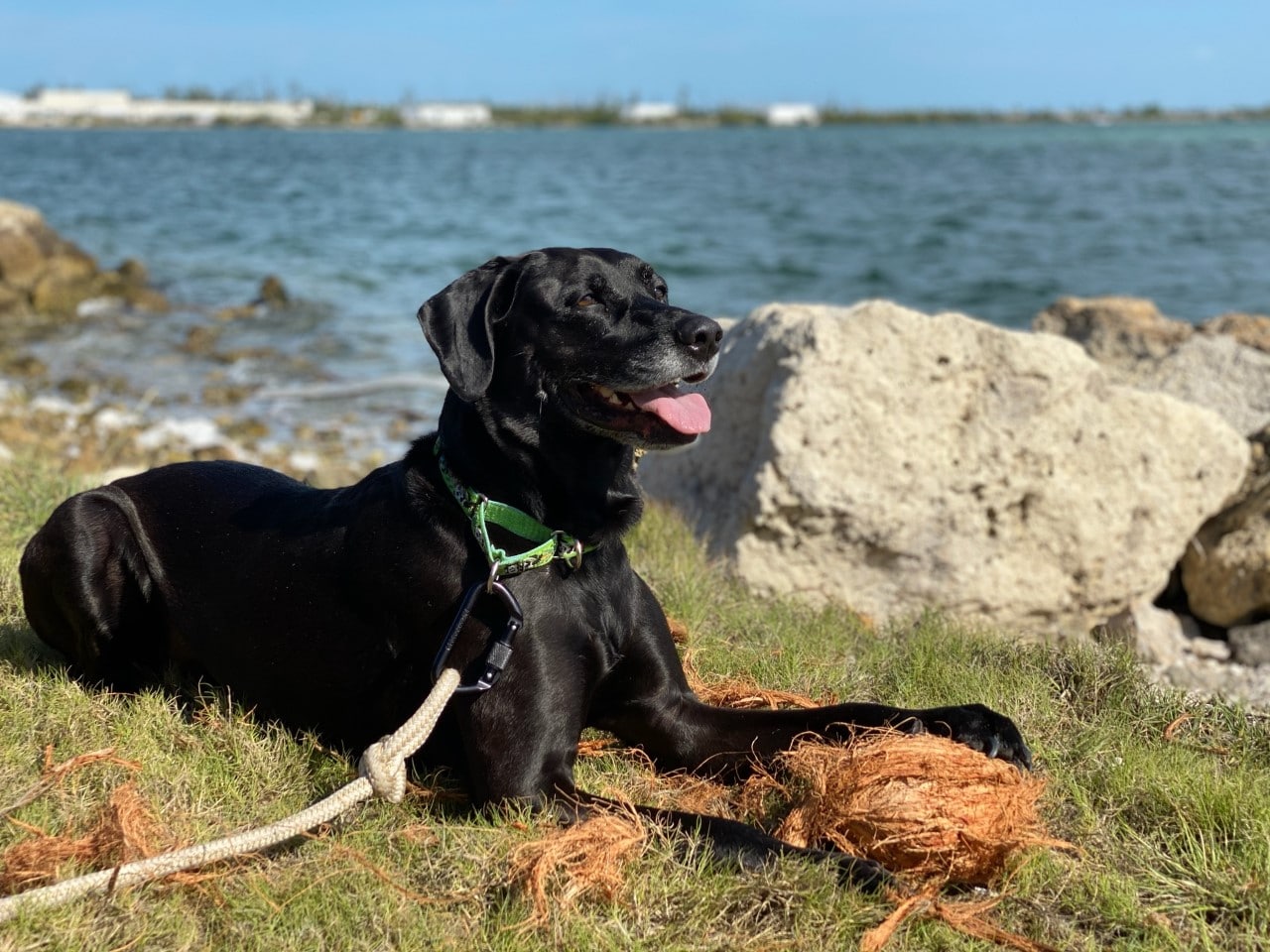 Beautiful elegant Coco! There are so many ways to describe her: Intelligent, engaged, mature, and loving.
She's also: Guardian of her Kingdom and Protector of her people
A World Class Communicator (very easy to "read')
A Strong-minded, strong-bodied leader
Champion Food Puzzle Solver
Zen Master of Relaxation
Lover of affection on her terms
A perfect solo act; the star of her own show! (prefers not sharing the limelight with other animals)
Coco has so many wonderful qualities, but just like people, has her own individual personality. She may not be the dog for everyone, but she will be the perfect dog for someone. If you are interested in adopting Coco, have no animals currently in the home and are willing to provide a patient, enriching life for this sweet and wonderful dog, contact the Key West Campus at 305-294-4857 on how you can meet her today!
Due to the Coronavirus situation, some of our dogs normally pictured here as available for adoption are in temporary foster care, until it is deemed safe and appropriate to reopen our shelter for in-person meet and greets.
Until then, please click on the photo of the dog you are interested in, fill out the application and an Adoption Counselor will be in contact with you!
Thank you for understanding!
Dogs currently eligible for our Golden Paw Project are:
Key West: Roxy, Manchita and Cookie!

Marathon: Tikki!