Hot Diggity Dog of the Month!
Waddles is Waiting for You!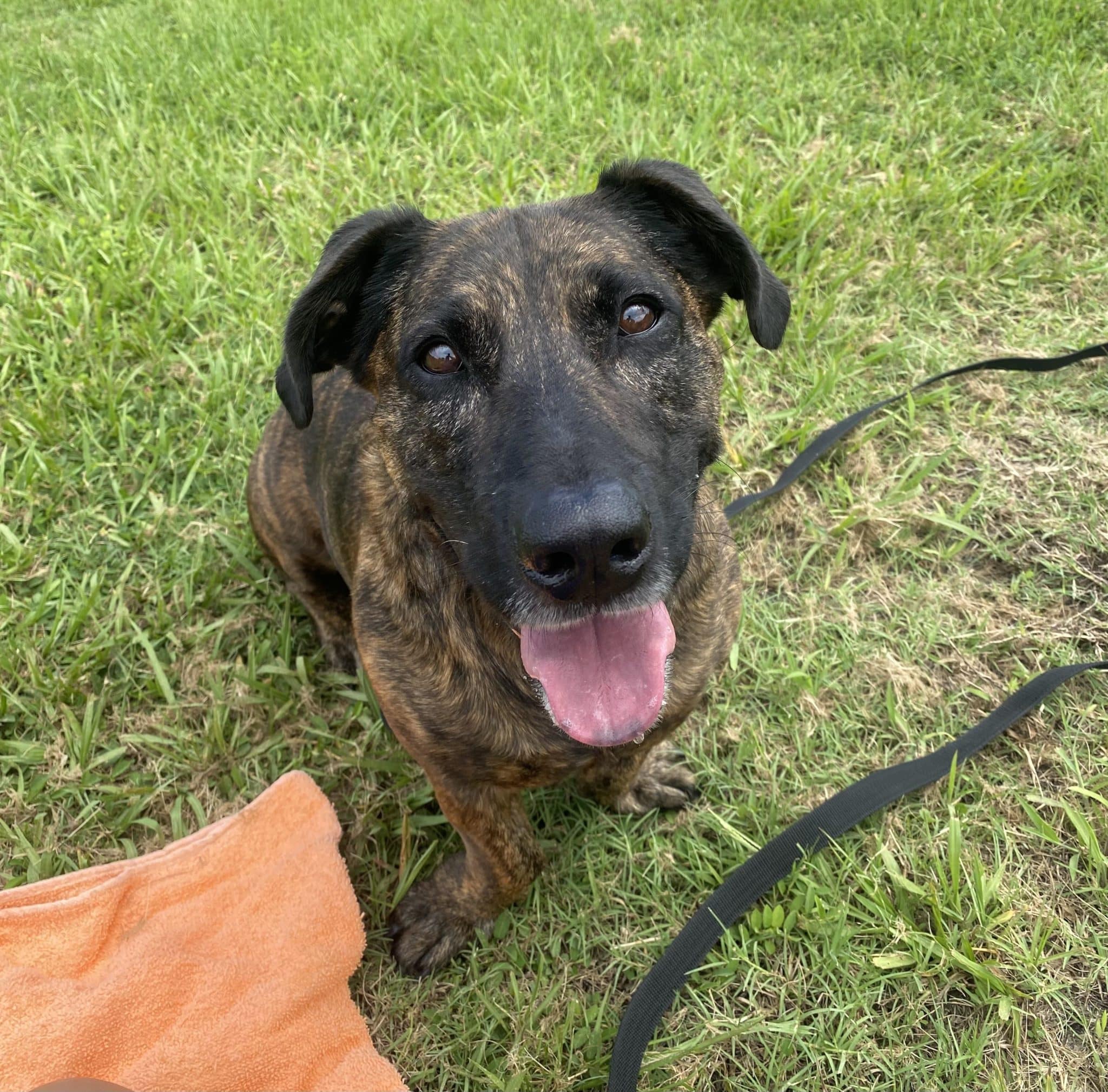 Waddles is a sweet 6-year-old Basset Hound Mix who loves his walks, affectionate with those he knows and could make a great companion. He's shy, so it will take some time to gain his trust, but it will be worth the wait.  Stop by the Key West Campus to meet him today!
Dogs currently eligible for our Golden Paw Project are:
Key West: Ringo and Devo!

Marathon: Ranger!