$50,000 Match Campaign to Benefit the Animals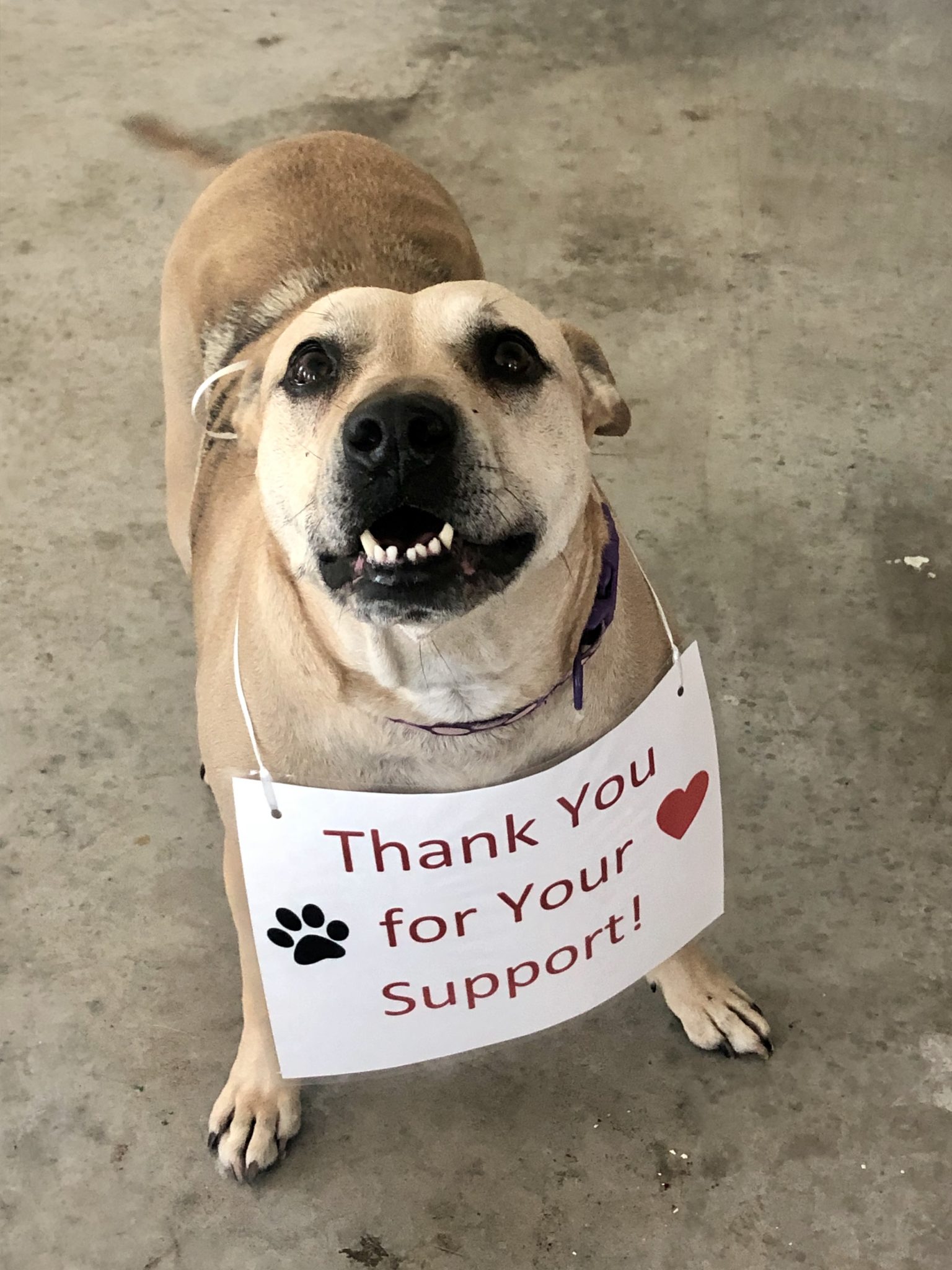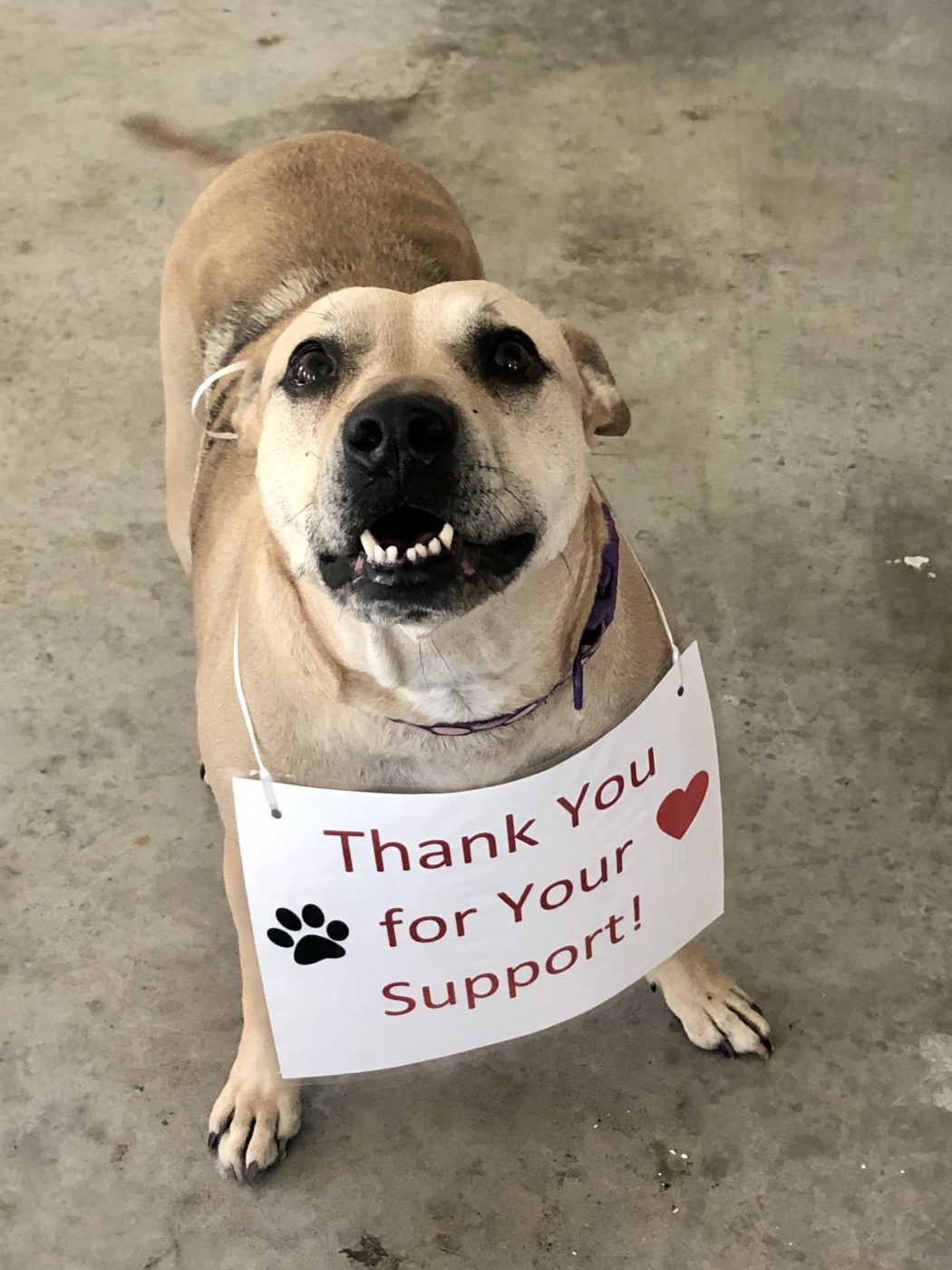 MATCHING GIFT CAMPAIGN
To Support the Animals During the COVID-19 Outbreak
Dear FKSPCA Supporters:
First, we want to thank you all for your support – many of you have reached out to help during this time of uncertainty and we could not be more grateful for your love for our animals.
Longtime supporters Angie Majors and Linda Downs have decided to make a tremendous impact to ensure the animals' needs are taken care of by starting a $50,000 Match Campaign! This means for every dollar you donate, they will match it up to $50,000. So your donation is doubled!
Similar to most organizations, we have had to postpone or cancel all of our in-person fundraising events for the coming months. In addition, our doors have been closed since Friday March 20th, and will remain closed until it is safe to reopen. Because of this, monetary donations have decreased and we have had to stop accepting in kind donations to help slow the spread of COVID-19. We have also cancelled all Wellness Clinics, which provide medical services at an affordable cost to our community pet owners. Finally, our front line staff are the foundation of our shelter, caring for the animals daily. Ensuring we can continue to compensate them for this essential job is just as much of a priority as caring for the animals themselves. All of these factors contribute to the loss of revenue which supports the needs of our animals and organization.
This incredible campaign will provide the food, vaccines, medical care and necessities our animals need for the upcoming months of uncertainty. It will also provide essentials for those 'Safe Haven' pets we anticipate caring for whose owners are receiving medical treatment and cannot care for their pets at home.
Please click below to support the FKSPCA's lifesaving mission by donating to the Match Campaign by selecting 'Emergency Fund' for the animals in need today.
Thank you from all of us at the FKSPCA!