Our primary goal is to place all adoptable animals into caring, loving, lifelong homes.
Adopt a Dog
Yeah, we like sloppy wet kisses too!
Adopt a Cat
Cat people are some of our favorites!
Adopt Small Animals
Bunnies, Hamsters, Gerbils, oh my!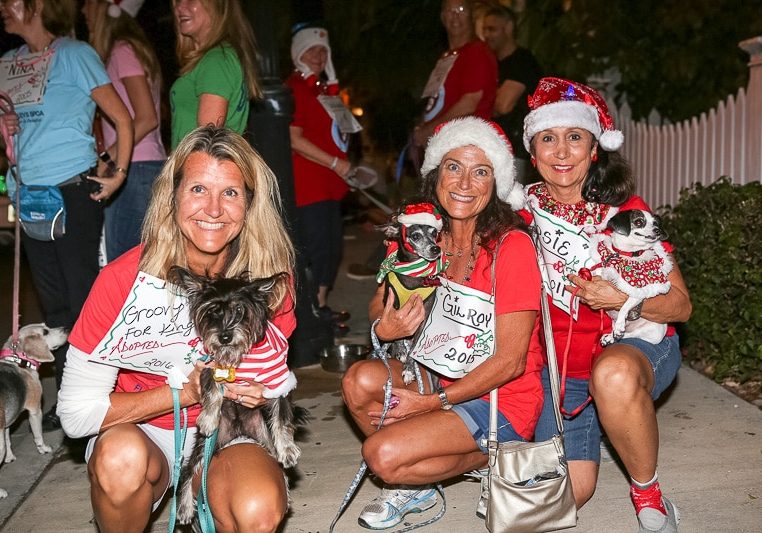 Be a Volunteer
Volunteers are critical to our life-saving mission every day. We could use a lot of helping hands with our programs for youths, teens, adults, groups, and fundraising events. Volunteering can be very rewarding, and you enrich the lives of animals waiting for a home.
Our generous volunteers can also be a foster parent, providing specialized care to animals not yet adapted to the shelter environment, or ready for adoption. Hurricane season presents a very critical need for fosters. When you foster an animal, we provide you with the guidance and essentials for their care. You provide the love!
Clear the Shelters
Join us for the Nationwide Clear the Shelters event on Saturday August 17th where we will be extending our hours to host an Adoption Event at BOTH our Key West and Marathon Campus where we would love to 'Clear the Shelters' with adoptions! Adoption fees will be completely waived this day!  It will also be a fun family day!  For details on the event click below!