Our primary goal is to place all adoptable animals into caring, loving, lifelong homes.
Adopt a Dog
Yeah, we like sloppy wet kisses too!
Adopt a Cat
Cat people are some of our favorites!
Adopt Small Animals
Bunnies, Hamsters, Gerbils, oh my!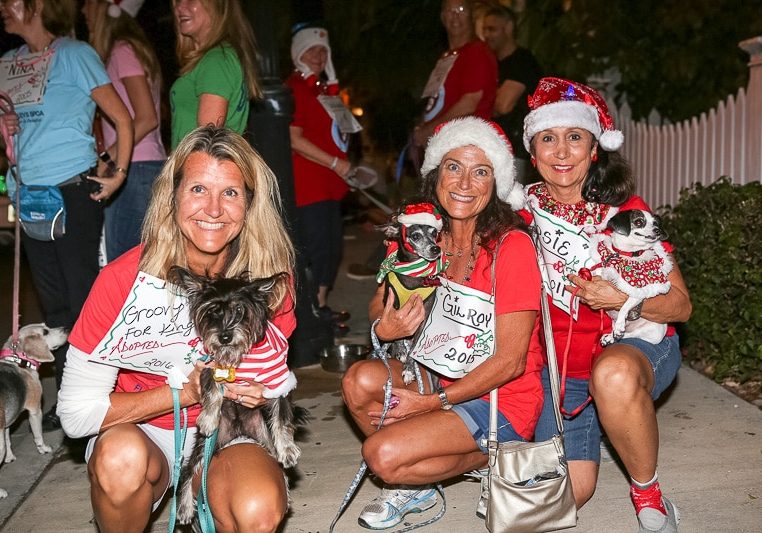 Be a Volunteer
Volunteers are critical to our life-saving mission every day. We could use a lot of helping hands with our programs for youths, teens, adults, groups, and fundraising events. Volunteering can be very rewarding, and you enrich the lives of animals waiting for a home.
Our generous volunteers can also be a foster parent, providing specialized care to animals not yet adapted to the shelter environment, or ready for adoption. Hurricane season presents a very critical need for fosters. When you foster an animal, we provide you with the guidance and essentials for their care. You provide the love!
Aqua Idol
Every Tuesday, now through July 23rd, 12 singers will battle it out through song to become the winner of Aqua Idol to benefit the animals of the Florida Keys SPCA!  Come down to Aqua Nightclub from 6:30-8pm for entertainment, fun and support your favorite singer today!
Click here for additional details on the event including the singers and how you can participate!